Worcester Wedding Photography
Worcester Wedding Photographer
Since the heart of Worcestershire is a deeply rural place – the county of the Malvern Hills and the Vale of Evesham, with a foothold in the world-famous Cotswolds – it's no surprise that Worcestershire is a favourite destination for brides and grooms who want an elegant, country wedding. While most Worcestershire wedding venues fit that bill perfectly, there are a few which stand out, offering to transport you from the tranquil English countryside to a more exotic destination without having to take your passport
I am experienced Worcestershire wedding photographer, with the skills you need to capture every spontaneous moment as it happens on your big day as well as any more formal, staged photos you require. Choose any of these Worcestershire venues, and your wedding photographs will capture the magic of your wedding day for eternity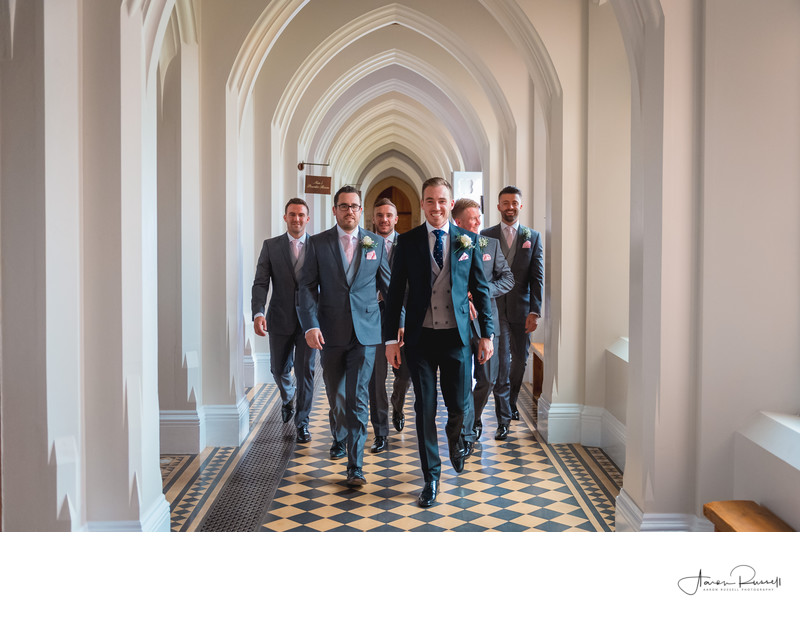 Stanbrook Abbey
Old Country
Since most of Worcestershire's wedding venues offer some variation on the 'country house' theme, there are two ways to go: with historic, heritage buildings offering a romantic back-in-time experience, and with more contemporary properties that usually provide more flexibility to design your own big day. If you choose a traditional stately country home, your wedding photographer Worcestershire will be ready to capture all the lavish interiors, grand exteriors and beautiful grounds that will serve as the backdrop to your big day.
Since hosting a royal wedding in 1907, the Wood Norton has been a popular choice for grand country weddings. Built by exiled French royalty in the late 19th century, this stately home is set in a unique location high above the tranquil River Avon and Vale of Evesham, framed by the Cotswolds, Bredon Hill and the Malvern Hills. All of the venue's main rooms are licensed for civil ceremonies so you can opt for an intimate wedding in the Hall or a larger event in the new Orangery, which overlooks the glorious formal gardens.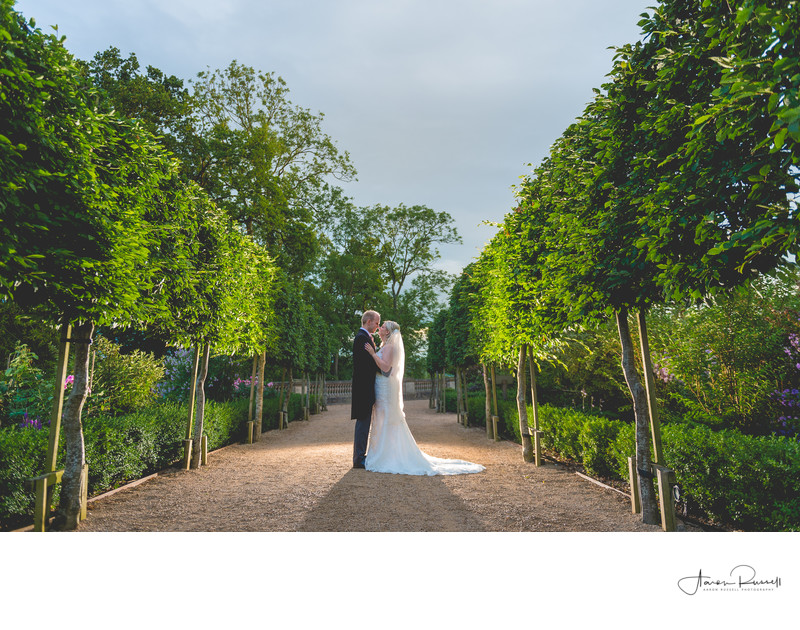 Wood Norton
More traditional country house wedding venues in Worcestershire: Stanbrook Abbey, Manor Hill House, Moxhull Hall, Birtsmorton Court, Hogarths Stone Manor, Oldcastle Estate, Malvern College, The Commandery, The Abbey Hotel, Hagley Hall, Weatheroak Hall, The Elms, Brockencote Hall Hotel, Gorse Grove
New Country
If an outdoor wedding, a ceremony in a contemporary barn, or a festival-style event under a tipi is your dream version of country romance, one of these updated venues might be perfect for you – and for your wedding photographer Worcestershire.
For a Cotswolds country house wedding in an area of outstanding natural beauty, try Deer Park Hall, which has views over the Worcestershire countryside to the Malvern Hills. The contemporary barn is perfect for ceremonies and receptions, and the deer wandering freely around may make a cameo in your photos – including those featuring the beautiful view at sunset.
Although this private family estate dates back to the 16th century, you can have a thoroughly modern country wedding at Bordesley Park Farm Barns and Marquee. The Tudor Barn (for larger ceremonies) and Bishops Barn (for smaller groups) have been converted with plenty of windows to showcase the spectacular views. For the reception, there is an all-weather luxury glazed marquee fitted with twinkling fairy light curtains and a sound ceiling over the dancefloor, ensuring that dancers enjoy the atmosphere of a nightclub while guests seated just metres away can still enjoy a quiet conversation. With acres of gardens including a sunken trampoline, football pitch, swing bench, gazebo, princess swing, fire pits, and more, this venue is ideal for a modern country wedding.
More contemporary countryside wedding venues in Worcestershire: Redhouse Barn, Elmbridge Farm, Alcott Farm, Jinney Ring Craft Centre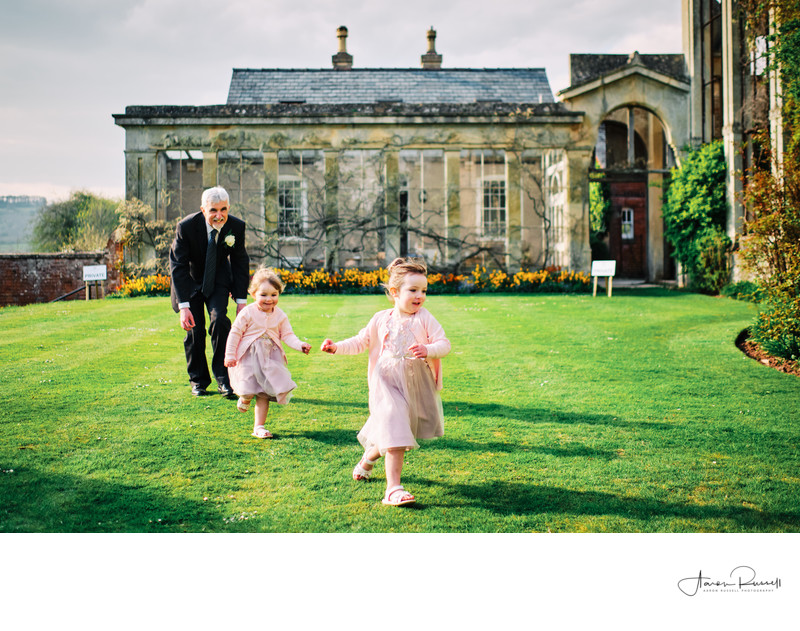 A Taste of the Exotic
There's more to Worcestershire weddings than just elegant country houses. For something unique, two venues in Worcestershire will let you transport yourself to another place entirely – and your wedding photographer Worcestershire will be there to capture it all.
The English countryside meets the plains of Africa in the enchanting landscape of the West Midlands Safari Park. There are two venues to choose from for saying your vows – Spring Grove House, an 18th-century Georgian manor house with a stunning colonial interior, and the Treetops Pavilion, a richly decorated space inspired by Africa's exotic plants. Both spaces can also be used for your reception, or you can move to Cellarz, a contemporary venue rich in character complete with a chic bar area and intimate seating alcoves – perfect for transferring the day's formalities to a party setting. Of course, it's not a Safari Park wedding without animals – the newlyweds can enjoy VIP experiences including feeding the lions or giraffes, while guests can get up close and personal with the park's smaller animals (including meerkats) and children can have their faces painted as their favourite wild animal.
Built in 1750 and historically a threshing barn, Zanzibarn is now a stylish tribute to East Africa, with African hunting trophies dispersed across its walls. The open ground level is paved with beautiful wooden flooring and ample, natural light permitting windows that provide a perfect setting for either dining or dancing: choose from lavish elongated mahogany tables for your wedding breakfast or a spacious dance floor for your post-wedding celebration. The overhead galleries – two upper floor balconies fitted with Arabian themed sofas, rugs and tapestries – provide a rich backdrop for photographs, while the gorgeously green, flower-filled gardens and quaint lake that surround Zanzibarn provide options for pictures outdoors.
More alternative wedding venues in Worcestershire: The Boathouse Upton, Chateau Impney Hotel, Bewdley Museum and Guild Hall

Aaron Russell - Your Worcestershire Wedding Photographer
I am an experienced wedding photographer who has photographed more than 250 couples on their big day. No matter which Worcestershire venue you decide on, choosing me as your Worcestershire wedding photographer will ensure you get the wedding photographs of your dreams, and can relax and enjoy your wedding celebration with your family, friends, and most importantly - your new husband or wife.