Top 20 Questions to Ask Your Wedding Photographer
Top 20 Questions to Ask Your Wedding Photographer
When choosing a wedding photographer, you want to feel confident that your choice of photographer is experienced, won't boss your guests (and you!) around, and will provide you with beautiful photographs you will treasure for years to come. A top-notch wedding photographer won't mind if you interrogate them on all the little details about how they work – perfecting the little details is what separates a just 'okay' wedding photographer from a true pro!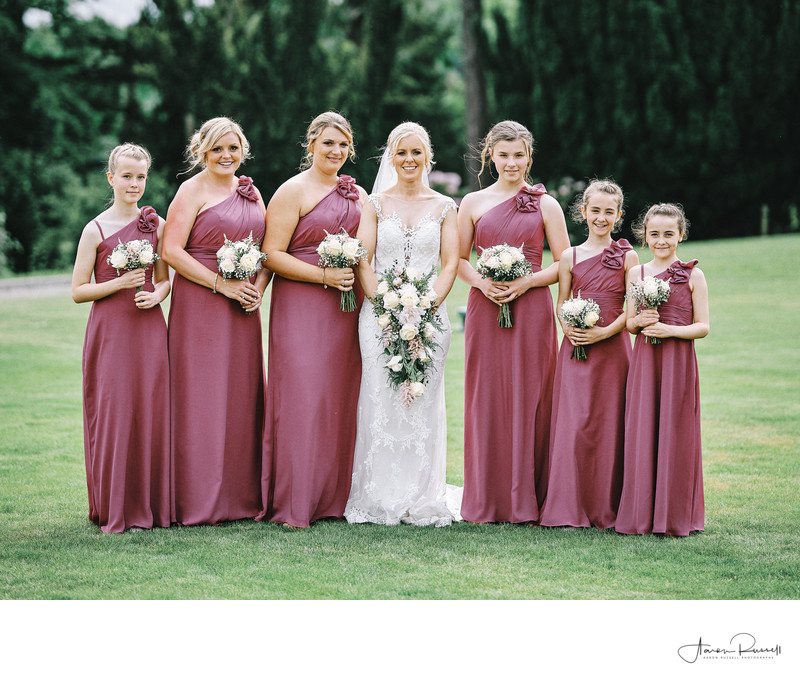 Here are 20 questions you should ask a candidate for your wedding photographer – and if they can't or won't answer these questions, that's a red flag that suggests you should move onto another wedding photographer who isn't afraid to answer all your questions.
How long have you been a wedding photographer?
How many weddings have you photographed?
What is your photography style? (formal, black and white, candid/documentary)
When do you arrive and leave on the big day?
Do you work alone or with an assistant/trainee?
What happens if your equipment fails? Do you have backup plans?
What happens if you're in bed with terrible flu on our wedding day, or you get in a car crash the day before?
Do you have a backup photographer if you genuinely can't attend, and can we see his/her work to make sure It's an acceptable contingency plan for our style?
Have you ever had any clients who didn't like the photos you took for them? How did you resolve the situation?
Do you think (hoped-for impressive shot) is possible for you to achieve?
How will you dress for our wedding? Do you aim to stand out or blend in?
How will you make sure you always get the shot, even when all our friends have cell phones and are trying to get the shot too?
Are you fully insured, including public liability insurance? Can we see the proof?
Can we look through your portfolio of previous wedding photography?
Can we have the contact numbers for a few of your previous clients, to see if they are happy to recommend you?
Are you familiar with our venue? Have you ever photographed a wedding there before?
Are you comfortable with us as clients, and with our wedding plans? (e.g. LGBT couples, Pagan weddings, Harry Potter themed weddings, etc.)
What's your payment structure? Deposit, half the total before the wedding, and the other half after the wedding? Or is it something else?
Can you offer us a payment plan over the next six months, so we don't get hit with one big bill?
Is there anything we haven't asked about that you think we should know?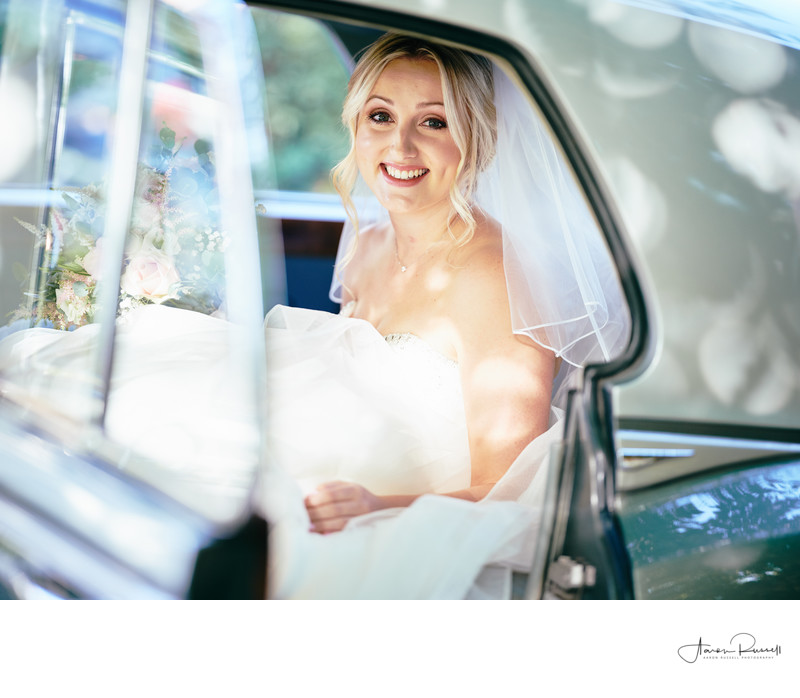 A professional wedding photographer should be able to answer these questions without any hesitation. If you sense the photographer is holding back or making up stories, think twice before hiring them for such an essential role on your wedding day.