Top 10 Wedding Planning Tips
Top 10 Wedding Planning Tips
Planning a wedding, whether a small low-fuss ceremony or a grand occasion with hundreds of guests, requires plenty of organisation and a system for keeping all your plans in one easy-to-access place. Read more to find out my top 10 wedding planning tips.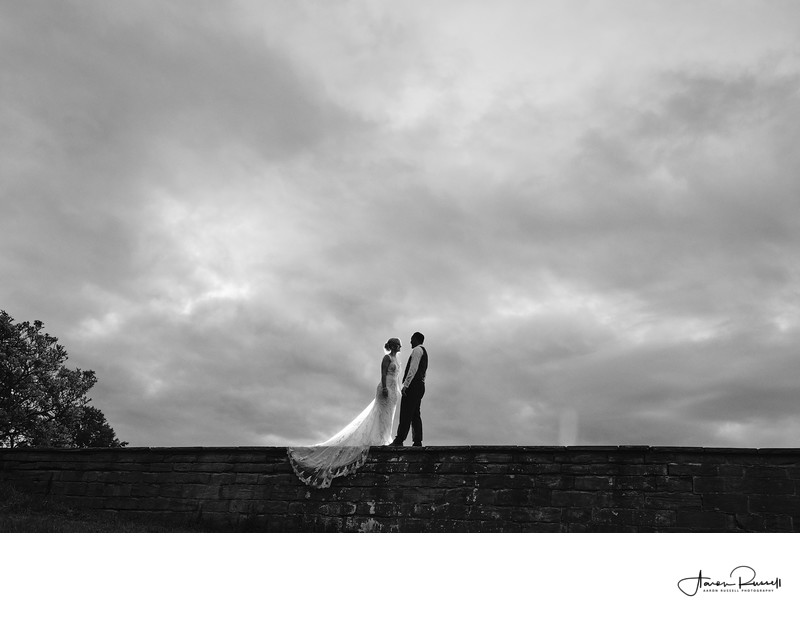 1. Stay organised. Keep a folder or binder with all your wedding plans, or use project management software to keep everything in one place.
2. Prioritise the most significant expenses to make the most of your budget; a great venue will set the tone for your wedding, while professional wedding photographs will last a lifetime and may end up being passed down as precious family heirlooms.
3. Make use of suggested 'planning calendars,' many of which are easily available online – they'll help you know when you should have decided on your dress, when you should send invitations, and much more.
4. Don't get carried away – you can have almost anything on your wedding day if you have the money to spend, but is the horse-drawn carriage or the £10,000 dress really necessary?
5. If you plan to have a hen's night and stag's night, plan to have them well before the wedding – and definitely not the night before (have you seen The Hangover?)
6. Be smart about delegating tasks to family and friends – if you hate your future mother-in-law's taste in interior design, she's probably not the best person to ask to help you with decorating your reception space.
7. Don't be shy about creating a registry for wedding gifts – most of your guests will appreciate guidance to select gifts you'll actually use and truly love, and as long as you don't go too wild (strike the £700 coffee machine), they'll appreciate the convenience of not having to think of a gift they hope you might like.
8. If your bridesmaids have very different body shapes, allow them to choose different dress styles in the same fabric, so they feel comfortable and beautiful on the big day – or be even more accommodating and just choose a colour theme (blue, for example) and let your bridesmaids choose any dress they like that's within the myriad shades of your chosen colour.
9. Look for cost savings for your wedding breakfast or reception – can you BYO alcohol? Will a buffet be more cost-effective than a sit-down, full-service meal? Do you have a friend who is a talented cake maker and is willing to create your dream wedding cake on a budget?
10. Make sure you confirm and double-check all your bookings with service providers in the weeks before your wedding – if a supplier has an issue and can't provide their services as planned, you want time to find another supplier who can.