Tamworth Wedding Photography
Tamworth Wedding Photographer
Tamworth is a large market town in Staffordshire which takes its name from the River Tame that flows through it. It's also a great destination if you want one-of-a-kind wedding photographs, with unique venues you won't find anywhere else.
For quaint, vintage style (or just for train enthusiasts!) the Statfold Round House is an ideal wedding venue, with its own private railway and an extensive collection of narrow gauge historic steam, diesel and electric locomotives from the UK and overseas providing the perfect setting for couples who want something different on their wedding day. The expansive country surroundings, including a lake and the option to have a marquee or tipi reception space, make this a perfect location for one-of-a-kind wedding photographs.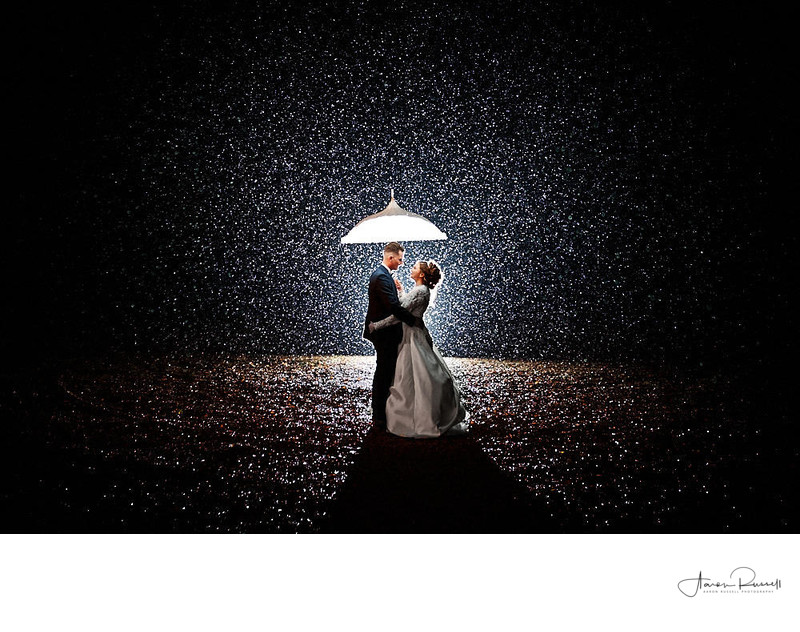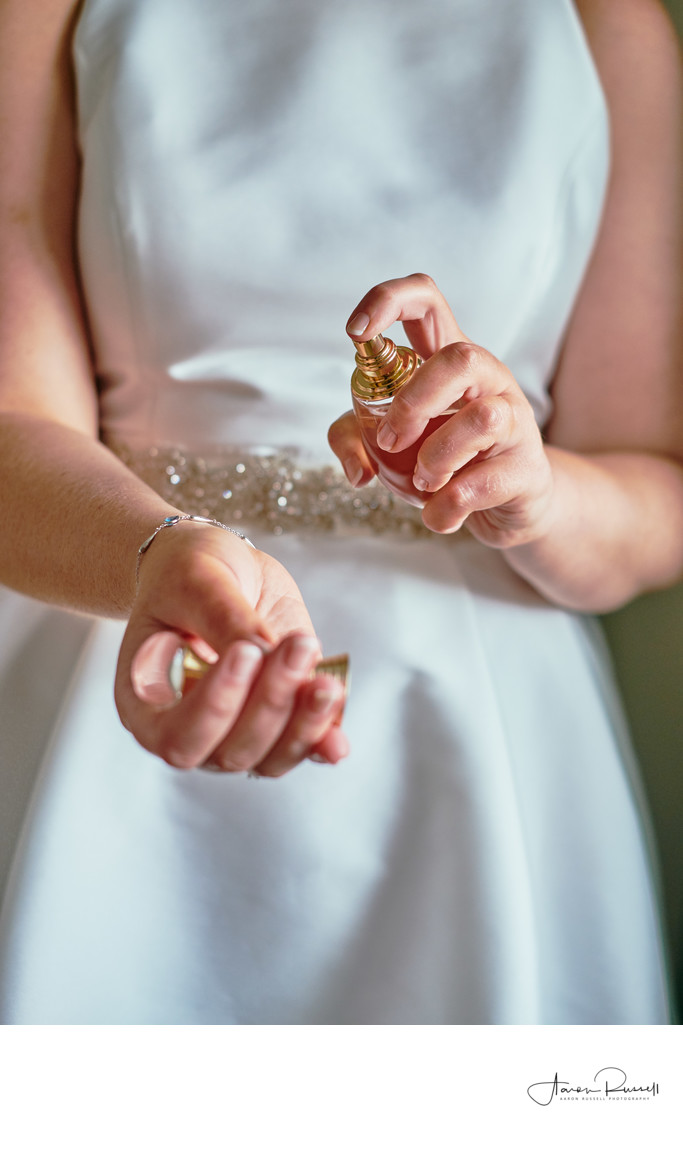 Just outside Tamworth in the beautiful Staffordshire countryside, Drayton Manor Hotel and Park sprawls across 280 acres of lakes and parkland, and offers four-star luxury with a twist – couples can have their photographs taken in this venue's very own theme park! Hop on the carousel for unique wedding photographs or snuggle up beside a picturesque lake; there's plenty here for your wedding photographer Tamworth to play with.
For a country estate wedding with a unique new addition, consider Thorpe Garden. Concealed within a 3,000-acre private estate, the two-acre walled garden has a rich history, from its first use to grow produce for the estate to its time in the 1980s providing organic wares to London restaurants. Now restored to its former glory and abundant in flowers and trees, this is an exceptional location for anyone who loves the idea of 'The Secret Garden' come to life.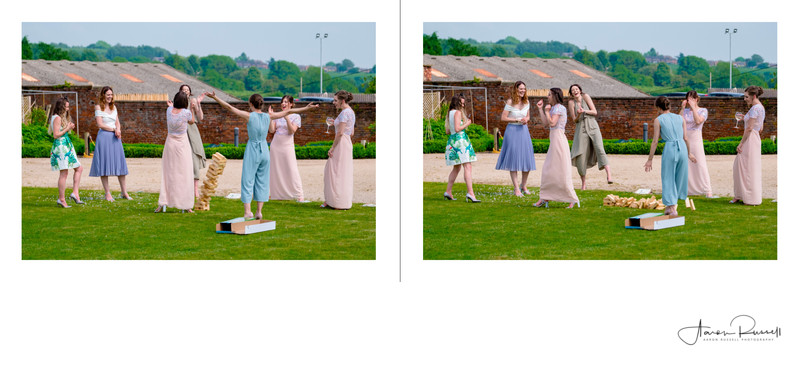 The Ceremony room is also a new addition for 2019, featuring a large sloping roof which floats over the listed Victorian wall, and glass doors opening onto a large terrace and the garden beyond. For a reception, the hand-crafted yurt at Thorpe Garden has steamed mountain ash supports, solid oak doors, and large windows which frame stunning views of the walled garden. With romantic fairy lights, flowers and festoons, this is a perfect setting for an intimate reception, while after dinner, the room can be transformed into a spectacular dance floor.
For a more traditional wedding, Middleton Hall offers a range of rooms for your ceremony and reception. The grand and historic Great Hall is ideal for ceremonies, while the stunning South Dining room is perfect for your wedding breakfast or evening reception. You'll have exclusive use of the Hall and its beautiful gardens, woodlands and lakes on your special day.
An experienced wedding photographer who has captured the big days of more than 250 couples, I am your wedding photographer Tamworth. An expert in candid, documentary-style photographs, I'll capture all the magic moments on your big day as they happen – even moments that you, the bride and groom, didn't realise had happened at all! I am an expert in getting through any formal, staged or crowd shots you desire quickly and with a minimum of fuss so you and your guests can get back to your once-in-a-lifetime wedding celebrations.