Sutton Coldfield Wedding Photography
Sutton Coldfield Wedding Photographer
The Royal Town of Sutton Coldfield in the West Midlands is known for its posh suburbs Four Oaks and Little Aston, so it's no surprise that many of the wedding venues here offer a luxury experience for your big day.
At 800 years old, New Hall Hotel and Spa Sutton Coldfield has a long history of hosting distinguished guests, and today this tradition continues with a unique blend of luxury modern UK hospitality in a traditional setting. Set within 26 acres of mature, elegant grounds, this hotel in Sutton Coldfield is widely reputed to be the oldest inhabited moated manor house in all of England. Architecturally, New Hall is a stunning building with many intricate details, surrounded by a standout feature – its moat. Originally designed to keep out intruders, today it plays home to a wide variety of wildlife including migrating ducks and geese and some of the largest carp to be found in the Midlands. With imposing oak-panelled rooms, welcoming open fires and sunny terraces, the hotel is a truly stunning backdrop for the most important of romantic occasions.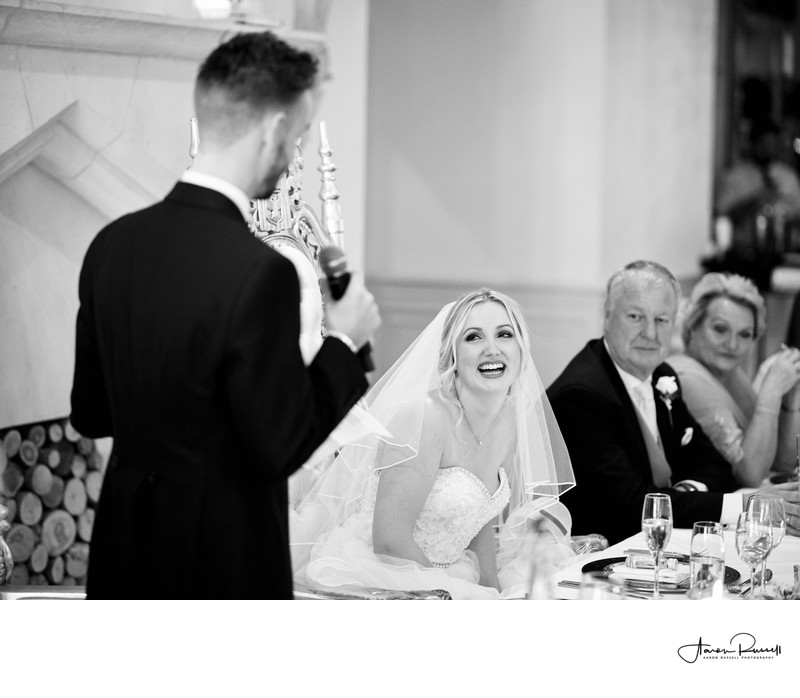 Moor Hall Hotel is a popular choice for civil ceremonies and civil partnerships in Sutton Coldfield, and their newly refurbished Charter Suite has a luxurious, contemporary feel for ceremonies or receptions. For outdoor ceremonies, Moor Hall offers the Sunken Garden, a fairy tale woodland setting for your outdoor civil ceremony. The path to the Sunken Garden is lined with verbena and standard roses throughout the summer; at the entrance stands a magnolia tree, which is in full bloom in the spring. Seasonal shrubbery borders and walls built using stones from old local buildings surround the Sunken Garden, along with woodlands full of yew and hazel trees. The wedding party will walk the woodland pathway around the back of the Sunken Garden to make a grand entrance at the top of the double staircase, which sits above a beautiful stone grotto. Your wedding photographer Sutton Coldfield will capture plenty of stunning shots as you exchange vows under the classical stone archway.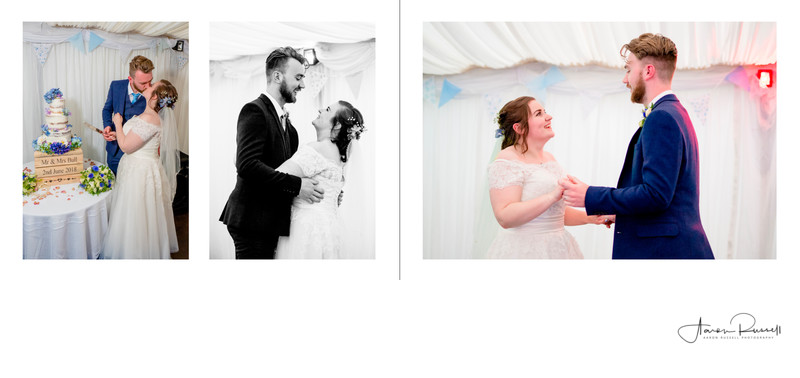 The Brook Marston Farm Hotel is a beautifully traditional and romantic wedding venue near Sutton Coldfield. Nestled away in lovely grounds, and with a license to hold your wedding ceremony, the Marston Farm Hotel is ideal for either an intimate celebration with just your closest family or a more lavish wedding banquet in the hotel's permanent heated marquee, which overlooks beautiful gardens and backs onto the picturesque Fazeley Canal. It has a maximum capacity of 130 guests for a banquet and 220 for a less formal wedding celebration.
Moxhull Hall is another stunning wedding venue in Sutton Coldfield that is available for private and exclusive use, meaning that the beautiful Victorian hall and marquee set within eight acres of beautifully landscaped gardens and woodlands can be all yours for your wedding day. At Moxhull Hall you have the option to marry outdoors in the stunning Caliope's Garden, a truly romantic setting for your ceremony. Alternatively, you can marry indoors in the beautiful oak panelled Grove Room – with its roaring fireplace and views of the magnificent grounds, this is a very luxurious space to say 'I do'.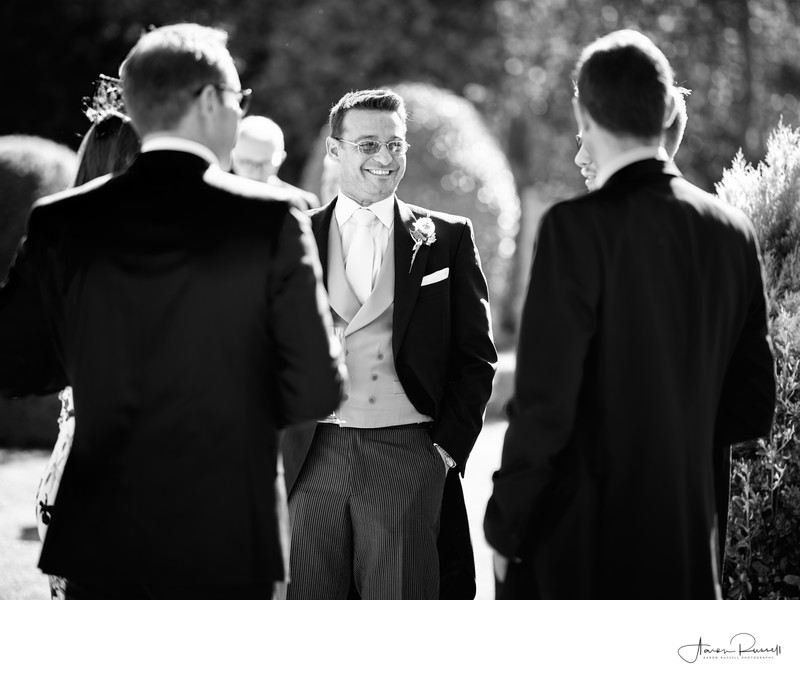 An experienced wedding photographer who has captured the big days of more than 250 couples, I am your wedding photographer Sutton Coldfield. An expert in candid, documentary-style photographs, I will capture all the magic moments on your big day as they happen – even moments that you, the bride and groom, didn't realise had happened at all! I'm also an expert in getting through any formal, staged or crowd shots you desire quickly and with a minimum of fuss so you and your guests can get back to your once-in-a-lifetime wedding celebrations.