Solihull Wedding Photography
Solihull Wedding Photographer
As one of the most affluent towns in the UK outside of London, Solihull has the Latin motto Urbs in Rure (Town in Country). It's also home to the UK's only dedicated hedgehog conservation area. It's no wonder then that Solihull is where you'll find some of the most sophisticated and fun wedding venues in the West Midlands.
For a relaxed but luxurious country house vibe, Hampton Manor is a perfect wedding venue for foodies. With a Michelin-starred restaurant offering seasonal, handcrafted products like single batch teas from artisan growers, biodynamic wines, and ingredients foraged from the kitchen garden, this former private home features luxe backdrops for photographs like original Minton tiles, hand painted stained glass, and carved oak bannisters, beside marble-topped tables and chinoiserie wallpaper. The stone manor itself is an excellent backdrop for outdoor pictures, and it's also a perfect choice for an intimate winter wedding.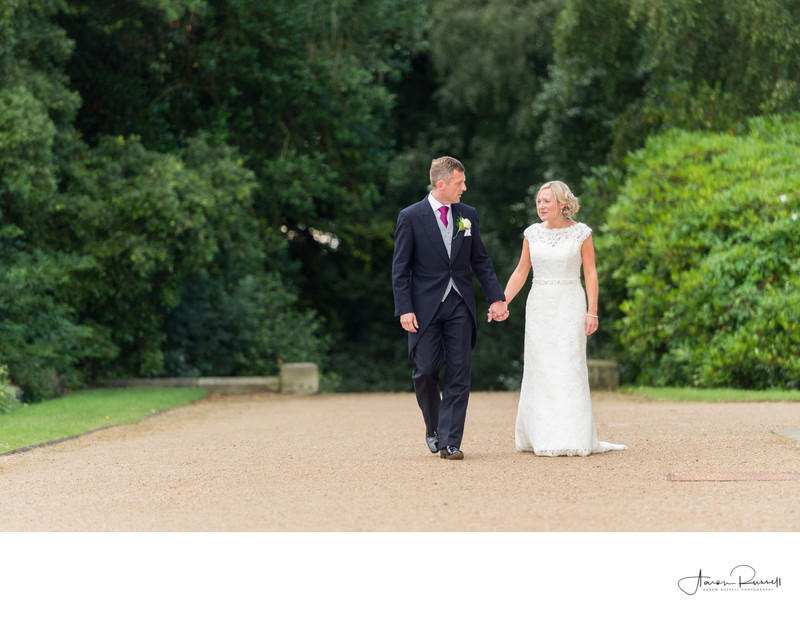 For a wedding that feels more like a vacation, the African-themed Akamba is a unique venue with gardens, restaurants, a dance floor, and plenty of options for themed decorations and entertainment. The gardens are full of sculptures and plants native to the Nairobi area, and the catering team specializes in menus with African flavours. You can even hire the in-house African band to get the party started at your reception!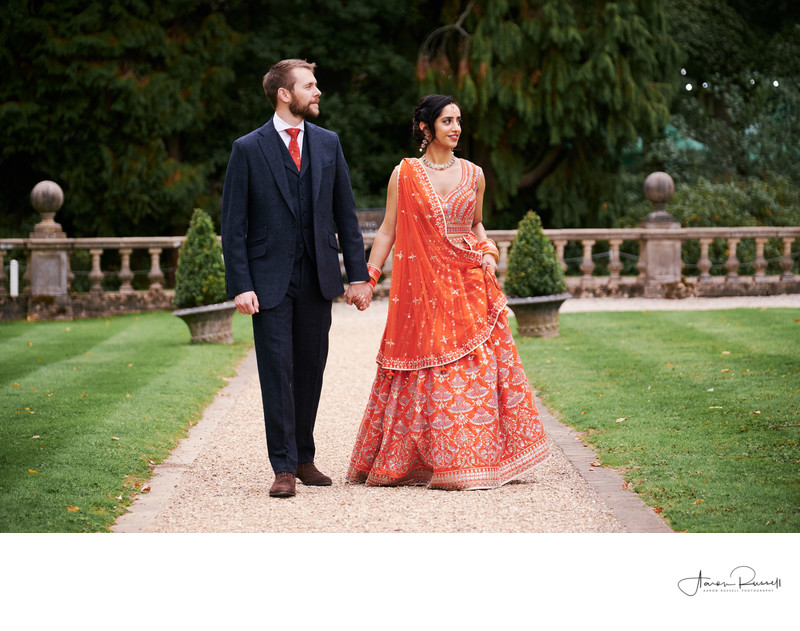 Hogarths Hotel and Restaurant Solihull offers something for everyone – from intimate outdoor civil ceremonies to huge Asian weddings with access to a prayer room and specialist caterers. For nature lovers, there are two outdoor ceremony spots on site, both set in the spellbinding bluebell woods surrounding Hogarths. The lake house is nestled in a fairytale setting in a clearing overlooking the lake, while the private island features a beautiful summerhouse perched on a historic moat. Indoors, the Garden Suite is a vibrant and inviting space with floor-to-ceiling windows framing vibrant views over the grounds, while at night the starlight ceiling springs to life. Your wedding photographer Solihull will have plenty to work with here.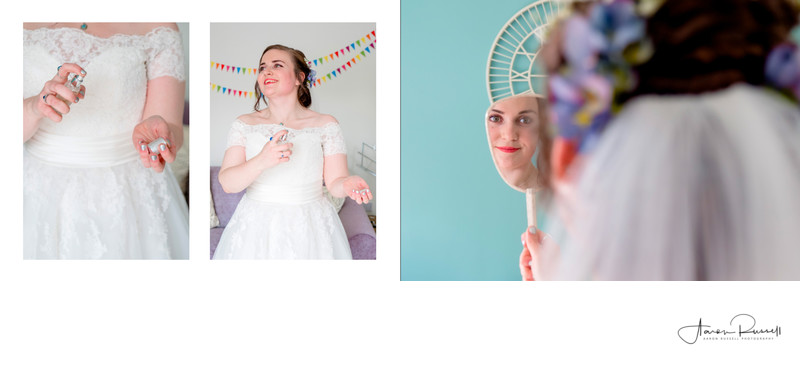 An experienced wedding photographer who has taken photographs for more than 250 couples on their big days, I am your wedding photographer Solihull. I specializes in candid, documentary-style pictures, capturing all the most special moments as they unfold on your wedding day. I am also skilled in getting through any formal, staged or crowd shots you desire with a minimum of time and no hassles, so you and your guests won't be tied up for more than a few minutes and can feel free to get back to your incredible celebrations!