Newcastle Under Lyme Wedding Photography
Newcastle Under Lyme Wedding Photographer
For shopaholic brides (and grooms!), the Staffordshire market town of Newcastle-under-Lyme may be the perfect choice for a wedding location – the market that has operated since the 12th century is still around, and there are plenty more luxurious shopping outlets in this former hub for silk production. You can also take inspiration from the colourful gardens here – the town regularly places high in the RHS Britain in Bloom contest, so if you time your wedding right, you can have a spectacular floral background to your big day without a bill from the florist!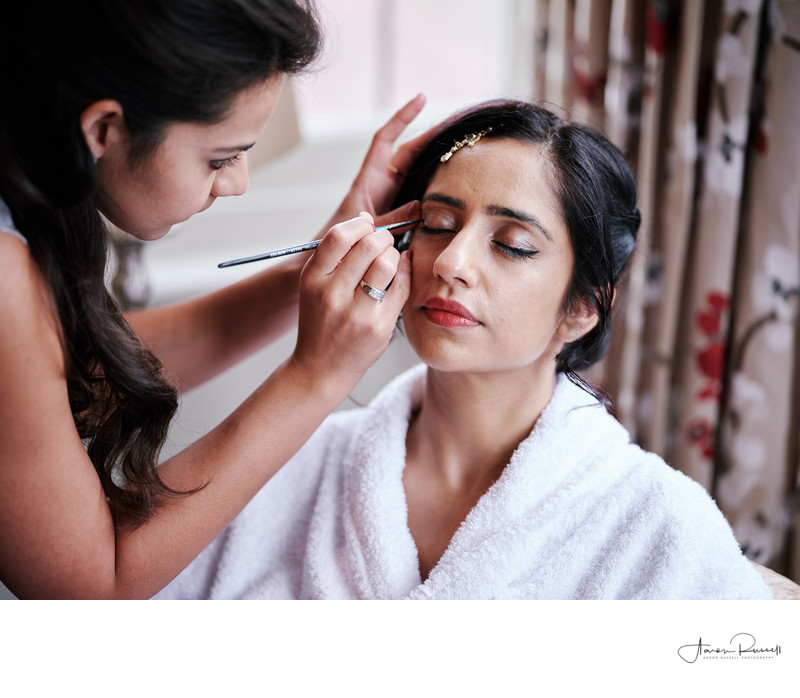 Tastefully converted from a working 18th Century farm, Slater's is one of Staffordshire's premier wedding destinations, combining classic rural charm with traditional values. Exclusive to Slater's is their bespoke wedding house, set in private gardens, which has been hand-crafted and designed especially for your perfect ceremony. The wedding house boasts elegant décor and intricate detail, taking inspiration from New England Styling. In the summer months, the setting could not be better – surrounded by open fields, and adjacent to landscaped gardens, your wedding photographer Newcastle-under-Lyme will have ample opportunities to get great wedding photographs in natural light. In the wintertime, the open fireplace in the Briar Suite gives a warm traditional touch and provides another stunning backdrop for your wedding portraits.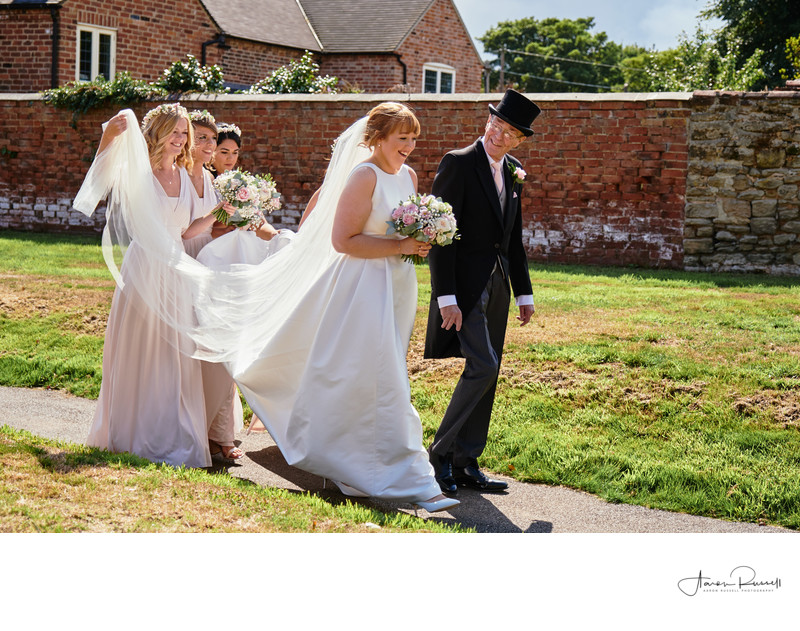 As an experienced wedding photographer who has taken photographs for more than 250 couples on their big days, I am your wedding photographer Newcastle-under-Lyme. I specialize in candid, documentary-style pictures, capturing all the most special moments as they unfold on your wedding day. I'm also skilled in getting through any formal, staged or crowd shots you desire with a minimum of time and no hassles, so you and your guests won't be tied up for more than a few minutes and can feel free to get back to your incredible celebrations!