Malvern Wedding Photography
Malvern Wedding Photographer
Malvern is a spa town and civil parish in Worcestershire that lies at the foot of the Malvern Hills, a designated Area of Outstanding Natural Beauty. The centre of Malvern is also a historic conservation area, which makes Malvern a great place to find a beautiful, historic wedding venue for your big day.
Just outside Malvern, Stanbrook Abbey is a perfect venue for a grand country wedding. Once home to a religious order, this 16th-century Abbey is now a luxury hotel with indulgent touches everywhere. Ceremonies can be held within the contemporary setting of St Anne's or the grand backdrop of the Callow Great Hall. There is a beautiful garden pavilion outside that can seatup to 300 guests and provides the perfect neutral canvas to add your own personal style to your wedding day.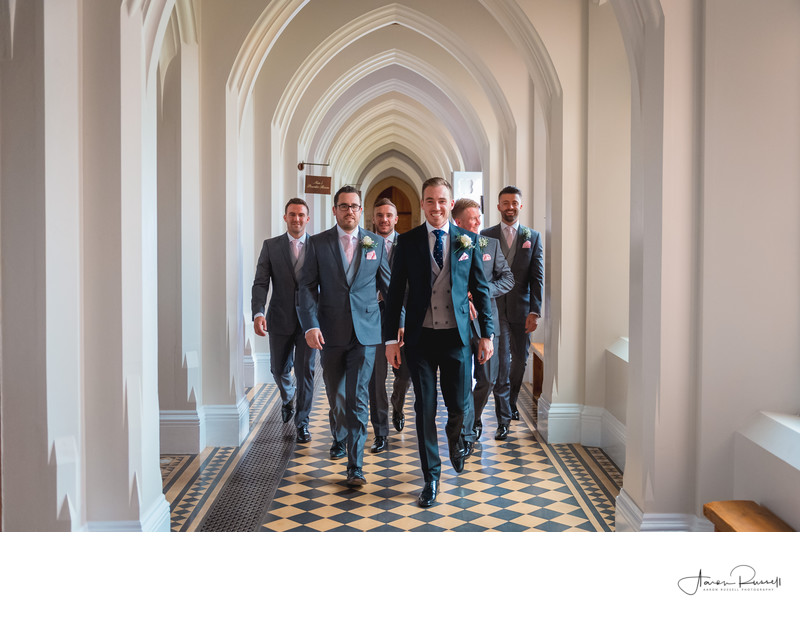 Birtsmorton Court, situated in the lee of the Malvern Hills, is another romantic and secluded manor house venue. Civil weddings with up to 80 guests can take place within the Court, while larger weddings with up to 200 guests can be held within the Garden Room. A church adjacent to the estate grounds can also be used for wedding ceremonies or blessings, with agreement from the local vicar. Surrounded by a substantial moat, the Court's terrace overlooks the water, providing an ideal venue for reception drinks, while guests can explore and enjoy the beautifully kept gardens beyond.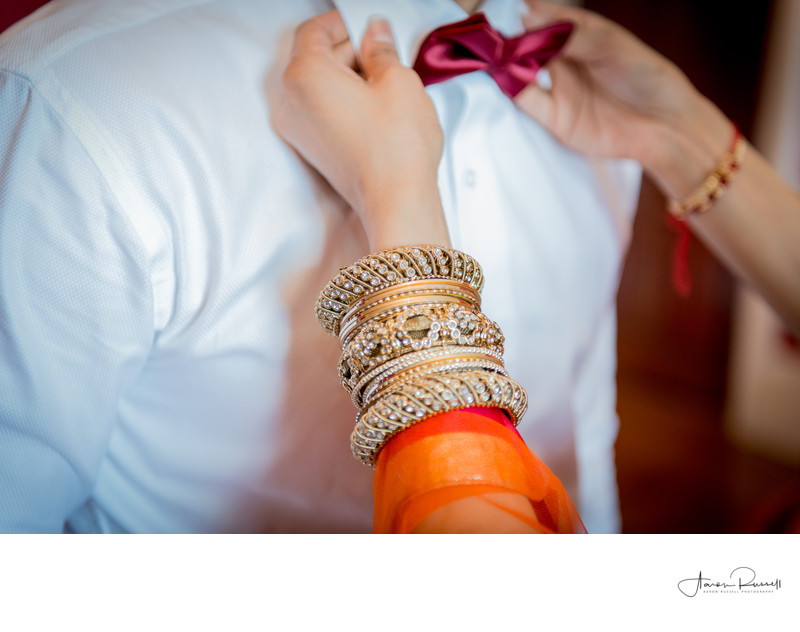 For a more humble country reception site, Cradley Hall is an elegant 15th-Century building located adjacent to the church in the centre of Cradley, a picturesque Herefordshire village just outside of Malvern. After a recent restoration and facilities update, it can now accommodate wedding receptions with a cosy, traditional 'village hall' vibe.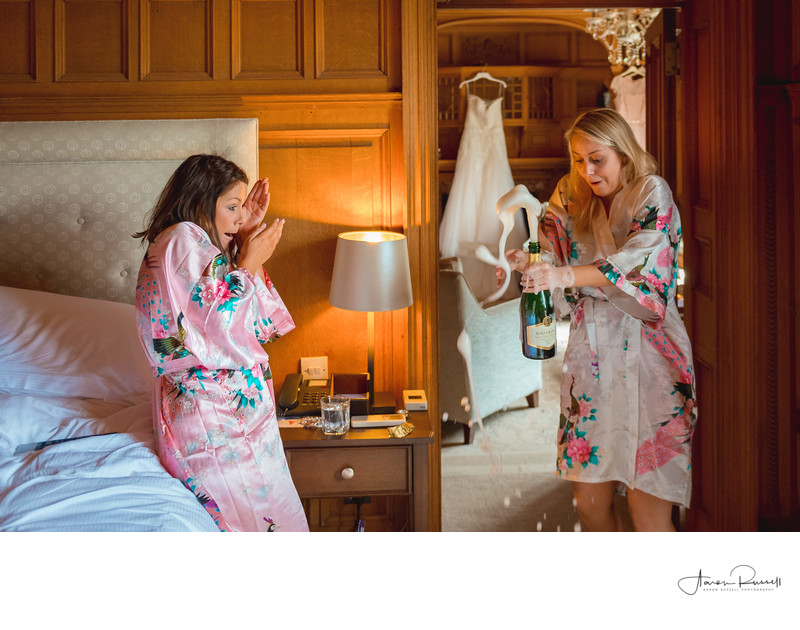 A professional wedding photographer who has been working since 2012 and has photographed more than 250 couples on their big days at a multitude of venues, I am your wedding photographer Malvern. My speciality is documentary or photojournalism-style wedding photographs, which aim to capture every special moment on your big day as it happens; this is the perfect style for you if you're usually camera-shy or would just prefer that your photographer be as unobtrusive as possible. Of course, I can still help you get all the staged and formal portraits you desire; but I'll get them done quickly, and with a minimum of stress, so everyone can get back to enjoying your celebrations.