Loughborough Wedding Photography
Loughborough Wedding Photographer
Loughborough is a university town in the Charnwood borough of Leicestershire, close to the border with Nottinghamshire. Loughborough offers a range of venues for country weddings, from grand old manor homes to a new, bespoke barn-style venue that you can personalize with your own decorative touches.
Located in the heart of the Leicestershire Wolds, Prestwold Hall is a Grade I listed stately home which has been privately owned by the Packe family for over 350 years. Remodelled in the 1840s, this home is widely regarded as architect William Burns' most elegant building in the neoclassical style. The carefully manicured gardens reflect the classical symmetry of the house and look out over gently rising parkland.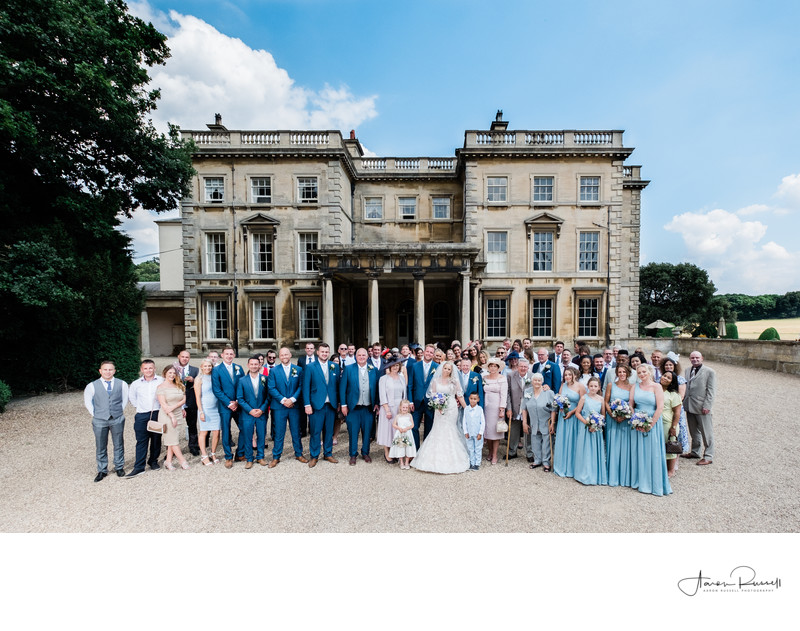 Within the house, the elegant and light-filled library can accommodate up to 140 guests for a ceremony. The windows in the library rise from floor level and open onto the vibrant gardens, perfect for an indoor civil service. If an outdoor ceremony with sweeping views is more your style, the Georgian gazebo can be adorned with fresh flowers and is perfect for a relaxed and romantic summertime wedding. Finally, if you are looking for a religious ceremony, to the west of the house is the medieval parish church of St Andrew. Accessible via a scenic walk through the gardens, this ancient (13th-century!) church has beautiful stained glass windows that will help your wedding photographer Loughborough frame incredible shots of your blessing.
A Grade II Queen Anne period country property and enchanting private family home, Sutton Bonnington Hall is a very romantic and intimate setting which is available on an exclusive basis for weddings for a select number of days each year. Built to entertain, the house has welcomed monarchy, prime ministers and many other prominent guests during its long history. You can have a civil ceremony in the Great Hall, while for your reception, the light and spacious conservatory adds a touch of elegance. After dining, you can retire to the Library, take a spin around the dance floor in the opulent Drawing Room, or take a stroll through the beautiful parkland and stunning landscaped gardens.
Just outside Loughborough in neighbouring Quorn, the Quorn Country Hotel offers an idyllic, romantic country house venue for your wedding. Set in the heart of Leicestershire on the banks of the River Soar, this 17th-century house has three sophisticated rooms to host your ceremony and reception, including the oak-panelled reception hall, which boasts a sweeping staircase and dazzling chandeliers. Outside, the riverside patio and gorgeous grounds make a perfect backdrop for photographs in flattering natural light.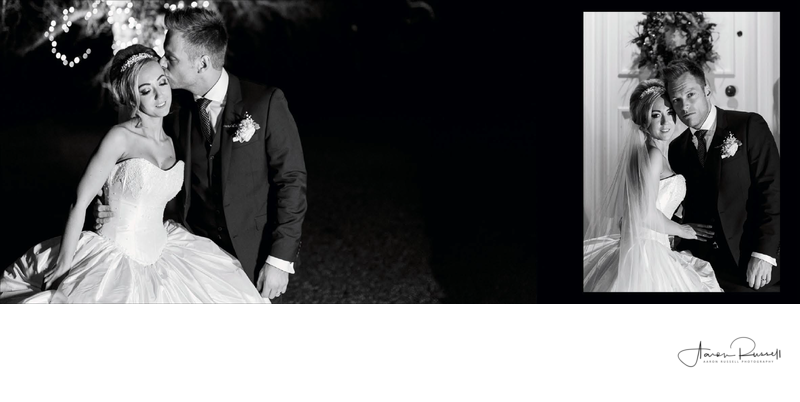 Loughborough's newest wedding venue is the Willow Marsh Farm. Sitting in 100 acres of working farmland, vibrant pastures, marshland, and peaceful lakes, the relaxed and private farm barn at Willow Marsh Farm is a truly magical venue and an enchanting space to spend your wedding day. The barn has rustic stone and brickwork and weathered wood cladding, and since this venue only hosts one wedding per week, you'll have plenty of time to add your own personalized touch with decorations and flowers. Perfect for a bespoke wedding with DIY touches, the serene lakes and farmland also provide a beautiful background for your wedding photographer Loughborough to capture your first tender moments as a newly married couple.
A professional wedding photographer who has been shooting wedding since 2012 and had photographed more than 250 couples on their big days, I am your wedding photographer Loughborough. My unique take on documentary-style wedding photography means I'll be there to quietly capture all the fun, romance and excitement of your big day without ever making his presence intrusive or bossing you and your guests around. Even for your more formal, staged, and group shots, my goal is always to get these done as quickly and with as little fuss as possible so everyone can get straight back to enjoying your wedding day celebrations.