Why You Should Invest in a Wedding Photo Album
Why You Should Invest in a Wedding Photo Album
It's an old cliché that the first item people would save in a house fire is their family photo albums – but it's a cliché that reveals a very important truth. Photo albums hold our most treasured memories as families, with pictures that mark both important events and the gradual passage of time – they represent our family histories, and they are often important family heirlooms that get passed down through generations.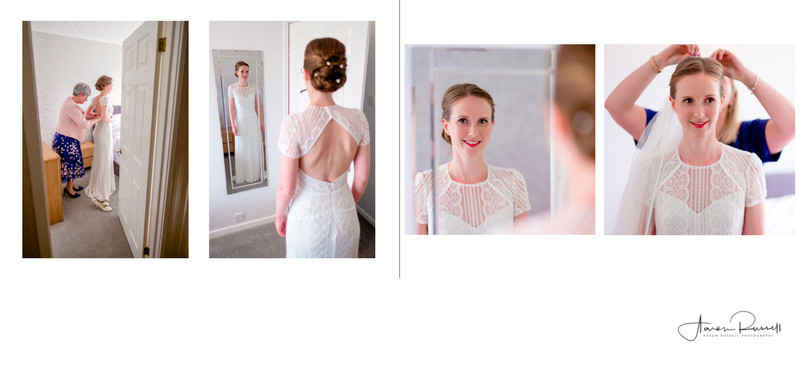 The question isn't so much why you would want a wedding photo album; it's more why on earth wouldn't you?
Yes, today we have more options for keeping and storing photos than ever before. You could have a digital album that's entirely on the internet – but that doesn't feel particularly special. Plus, there's no guarantee your digital files will stand the test of time – just ask anyone who has home VHS recordings they'd like to play today, less than 15 years after VHS went the way of the dinosaurs. Or files on CD-ROMs, which were the standard only five years ago and yet few new computers now include a CD-ROM drive – or even USB drives, which are quickly being phased out in favour of storage 'in the cloud.' Keeping your photos in the cloud is all well and good until your cloud storage company goes out of business or is hacked and all the files corrupted or stolen – there's not much safer than a wedding album for making sure you always have access to your wedding photographs.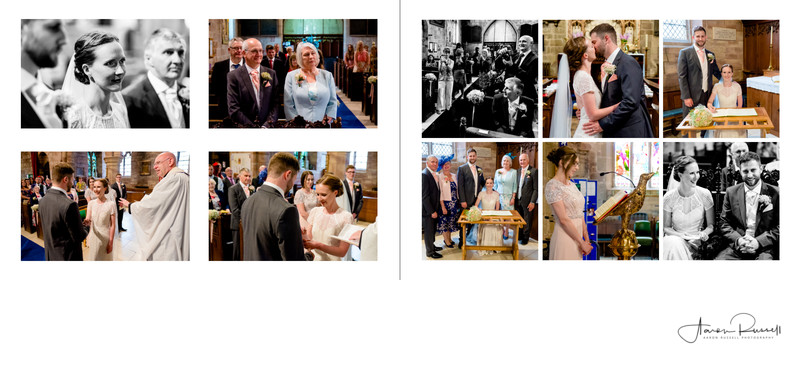 But I could take those digital files and print my own wedding album, you say. Sure – but will you? Our lives just get busier and busier, and many people never get around to designing, laying out and printing their own photo albums. Plus, most consumer photo albums are very cheap and poor quality compared to the heirloom photo albums your wedding photographer will know how to arrange for you. Do you want a wedding album that will look shabby and start falling apart after five years, or do you want your precious wedding photos secured in sturdily-bound, beautiful album where the pictures are printed on special paper guaranteed to last at least 100 years?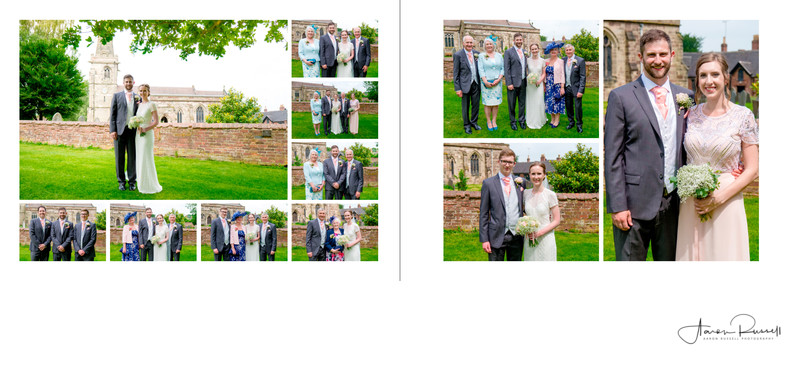 Plus, online photo albums aren't actually the most convenient option for many of your most important friends and family members who will want to see your incredible wedding photos. Older people, like your grandparents, may have no idea how to access your digital photo album. The same goes for the youngest members of your bridal party, like the flower girl or ring bearer. Just imagine their delight seeing themselves in a real-life book!
A wedding photo album is an extra investment, but it's one that's well worth the cost. As soon as you see your beautiful album, it will go straight to your save-first-in-a-house-fire list -guaranteed.