How To Find Your Perfect Location
How to Find Your Perfect Wedding Location
Happy couples in the UK have hundreds – maybe even thousands – of possible wedding venues to choose from, which is both a blessing and a curse; you have so many options that it can be difficult to choose just one. Working with your spouse-to-be to decide on your must-haves is essential if you want to narrow down the options and find the perfect venue for you.
One Venue, or Two?
Many people choose to have a religious blessing in a church or chapel, followed by a raucous party at a reception venue. If this is your plan, you'll need to make sure both the church/chapel and reception venue are available on your planned wedding date, and moving your guests from the ceremony to the reception will not be too complicated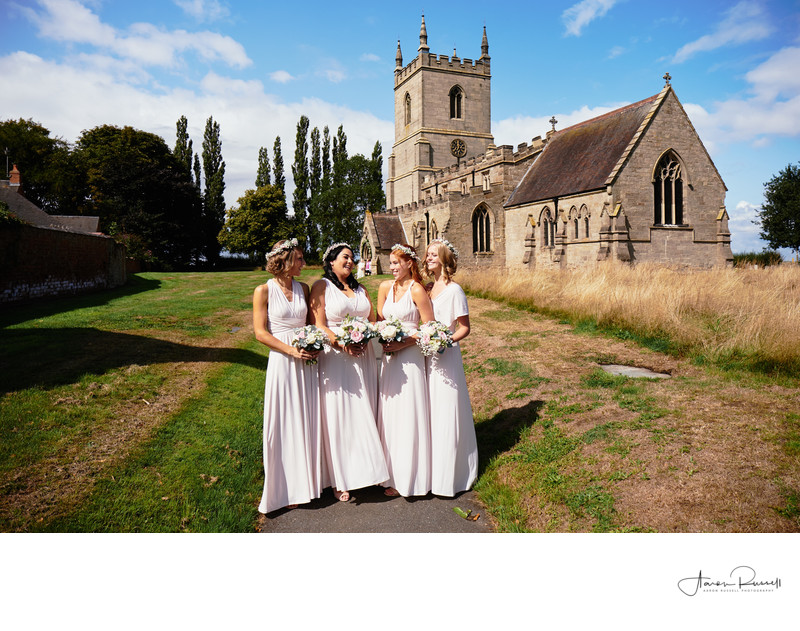 In the Garden
Outdoor weddings are gaining in popularity, especially in the spring and summer months. There are plenty of venues that feature manicured gardens, wild fields and pastures, or lakeside or marina reception venues that will satisfy your need for a wedding in the great outdoors. Many also feature marquees or teepees for indoor/outdoor venues that give you the best of both worlds. Barn weddings are also becoming more and more popular, and they're especially popular with couples who want to personalise their decorations ; a converted barn is a blank space where your creativity can shine.
Grand Country Estates
The UK has no shortage of historical grand manor homes and restored abbeys that provide a dramatic, historical background for saying your vows before partying like the aristocracy. For rich, sumptuous backgrounds for the events of your wedding day, why not be a princess for a day? There are dozens of ancient castles in the UK that are open for weddings, so you can have the fairytale princess wedding you may have dreamed of as a child.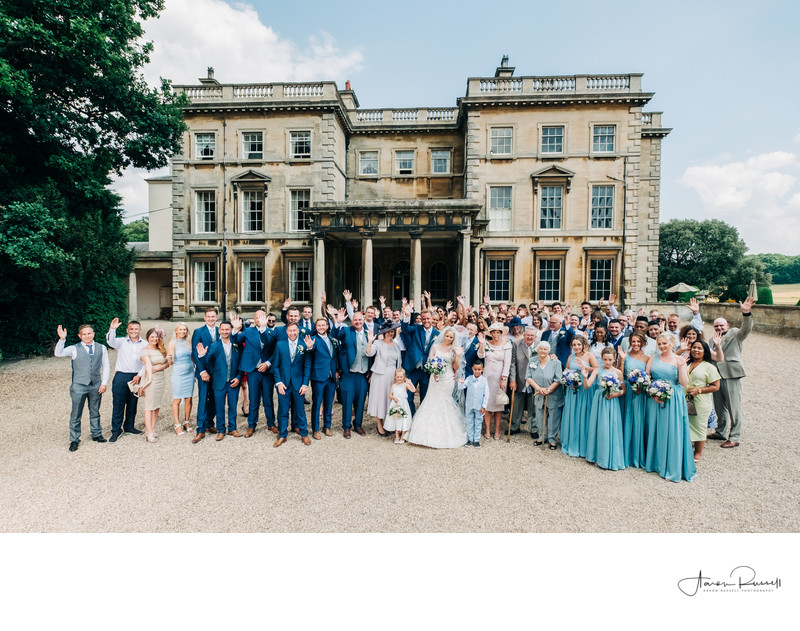 Modern Love
Are you an art lover? Why not consider getting married in an art gallery? Or if you're a beer lover, why not get married in a brewery? Sports lovers can get married at football stadiums or racecourses – the possibilities are truly endless. You can even tie the knot in a space museum, a theme park, or a zoo – if you can dream it, chances are it's already an option.
Backyard Weddings
Many people want an intimate, private ceremony in a place that means a lot to them. Backyard weddings are perfect for people who want a low-budget, deeply personal service and celebration that is mostly DIY. Just check local laws first – you may also need to have a quick civil ceremony in a registry office to make your marriage official since chances are your backyard is not licensed to host binding civil ceremonies.
These five options are just some of the multitude of choices when picking the perfect wedding venue, so don't settle for a cookie-cutter wedding when you can plan a day that suits your personalities perfectly.