Should I have An Engagement Shoot
Should I have an engagement shoot?
A lot of people question whether they should bother having an engagement shoot. After all, wedding planning is probably taking up most of your time already, and adding a photoshoot on top of all your other preparations can make the demands on your time and energy overwhelming. Here are five great reasons to go ahead with an engagement photoshoot anyway, even if you think it's an unnecessary waste of your precious time.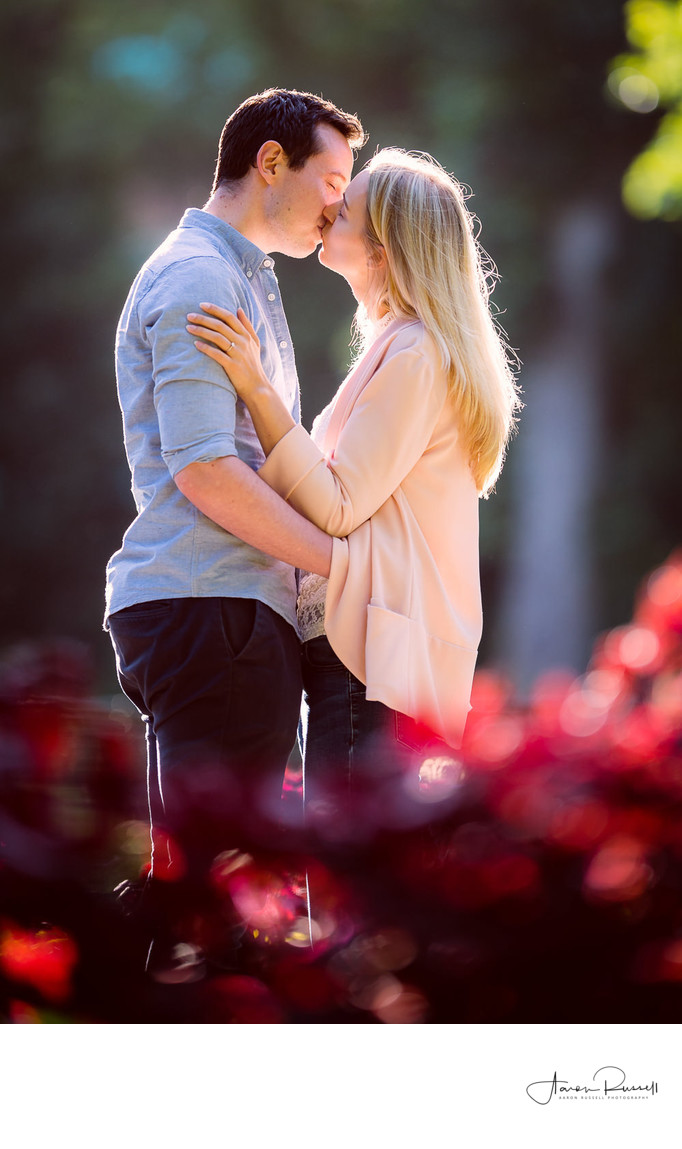 Get to Know Your Photographer Before the Big Day
Taking engagement photos is entirely worth it because you'll get to work with your wedding photographer and build your trust and confidence in them. (Conversely, if the experience is a nightmare, you'll be able to tell you've chosen the wrong photographer with plenty of time to look for a new one before they ruin your wedding photos.) Your wedding photographer will be around for hours on your wedding day, so it's essential that you like them and feel comfortable around them. They'll also be able to take note of your individual personalities and how you interact with each other; knowing these details will help them capture moments on your wedding day that are especially meaningful for you.
Practice Makes Perfect
Most of us aren't professional models, and we're not used to posing for the camera – an engagement photoshoot is a fun, no-pressure way to get a taste of what to expect on your big day and help you feel more relaxed when the camera is trained on you. Also, your photographer can (gently) point out bad or unflattering habits (poor posture, crossing your arms) that you can work on improving before the wedding.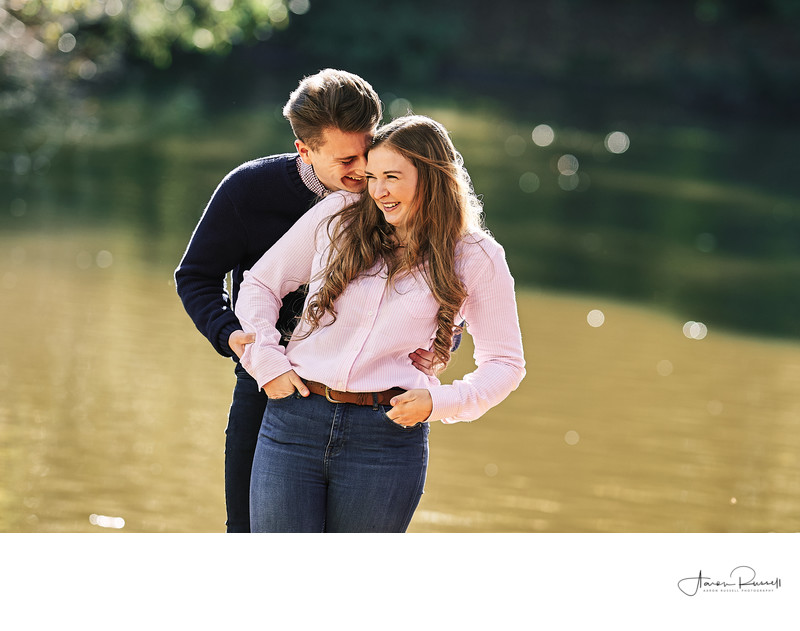 Create Stunning Photos You Can Use Pre-Wedding
From your save-the-date cards to your wedding guestbook, you'll likely get a lot more use out of your engagement photos than you imagined. Your parents and grandparents will love to have copies, and your engagement photos can help decorate your house before the big day.
Know What to Expect
Even if you've seen a whole portfolio of your photographer's work at other people's weddings, there's nothing like having pictures of yourselves to truly envisage how your wedding photos will turn out. An engagement photoshoot allows you to see how you'll look in your actual wedding photographs.
Combine Your Engagement Photos With Your Hair and Makeup Trial
Not used to being super-glam? Scheduling your engagement photos for just after you've finished your hair and makeup trial will help you feel confident that you're happy with your chosen look, or decide if you want to make changes.
Whatever your reason for having an engagement photoshoot, working with your wedding photographer will help you get comfortable with them, learn how to act in front of the camera, and know what to expect when your photos come back. When you know and trust your wedding photographer, it's easier for them to fade into the background on your wedding day, helping you focus on the fun and romance of your once-in-a-lifetime wedding.