Droitwich Wedding Photography
Droitwich Wedding Photographer
Droitwich is a town in northern Worcestershire on the River Salworpe that's sometimes referred to as Droitwich Spa; thanks to its naturally salty waterways (rivalled only by the Dead Sea), it became a favourite place for visitors to come and relax and unwind in the early 19th century. Today, it's home to two historic wedding venues and one with a delightfully modern approach so you can find your ideal place to relax and enjoy your once-in-a-lifetime wedding day.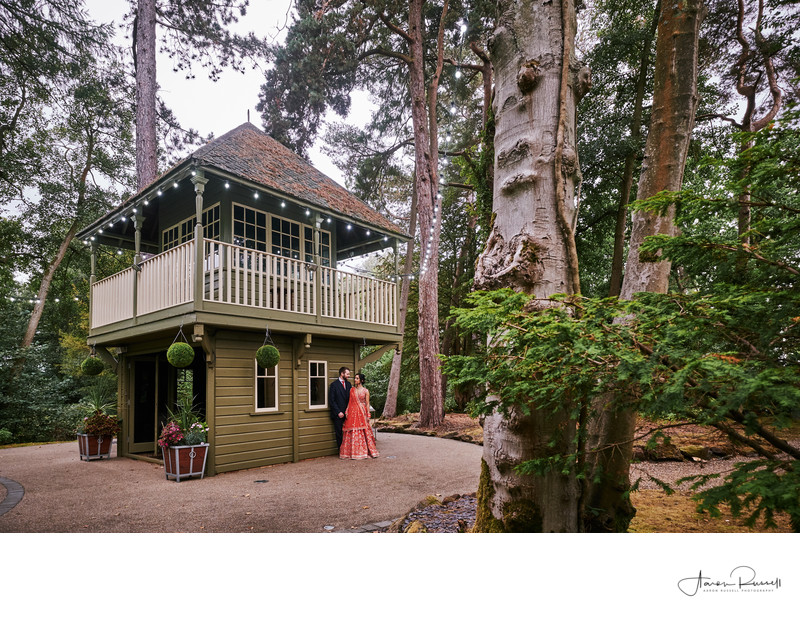 With a history steeped in romance, grand French architecture and picturesque grounds, Chateau Impney in Droitwich is a truly luxurious wedding venue. Surrounded by ornamental gardens, quaint bridges, glistening streams and acres of rolling parkland, this Grade II listed Chateau offers a unique backdrop to the most important day of your life. You can host a wedding of any size here, inviting just your nearest and dearest or up to 850 guests! The venue is fully licensed so your wedding ceremony can be held in any of the Chateau's elegant suites.
After those all-important vows, the breathtaking Grand Ballroom provides the perfect setting for your wedding breakfast and a stunning backdrop for photography. With its extensive 140-acre grounds, Chateau Impney is also an ideal place for your wedding photographer Droitwich to get beautiful portraits in flattering natural light.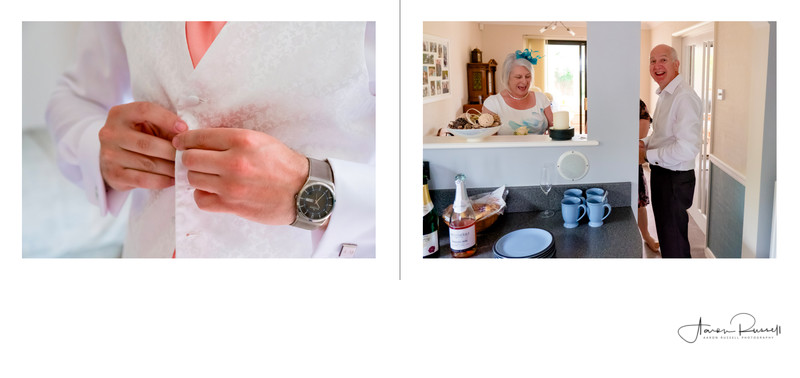 Hidden away in rural beauty just outside of Droitwich, The Elms offers an abundance of luxury, historic style and warmth for your special day. Now a notable spa hotel, this Queen Anne manor house dates back to 1710. The grounds are stunning year-round, but especially in the autumn when leaves are changing colour; the vine-covered manor house becomes a riot of rich reds and oranges. Licensed to hold civil wedding ceremonies, exclusive use hire is available with a minimum of 45 guests, while a marquee on the lawn allows The Elms to cater for parties up to 250 comfortably
Situated in the heart of the Worcestershire countryside, and surrounded by 50-acres of beautiful fields and forest, Elmbridge Farm could be the perfect contemporary rural escape for your wedding day. Overlooking a serene lake, this large and inviting tipi tent would make a magical place for you to celebrate saying 'I do' to that special someone.
With the option for an unofficial ceremony at the farm right beside the lake and the tipi (Elmbridge farm is not a licensed venue for binding civil ceremonies) or a service at one of three beautiful churches nearby, this is a great venue for a custom wedding like no other. The tipi allows you to treat the space a blank canvas and make it unique to you, so you can bring your personality to the fore and create a truly memorable wedding day.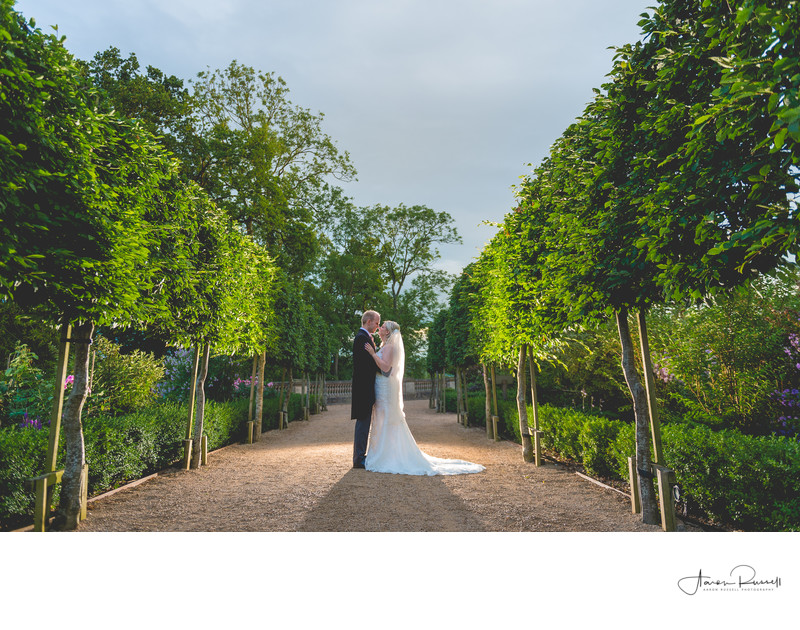 An experienced wedding photographer who has captured the big days of more than 250 couples, I am your wedding photographer Droitwich. An expert in candid, documentary-style photographs, I'll capture all the magic moments on your big day as they happen – even moments that you, the bride and groom, didn't realise had happened at all! I'm also an expert in getting through any formal, staged or crowd shots you desire quickly and with a minimum of fuss so you and your guests can get back to your once-in-a-lifetime wedding celebrations!