Coalville Wedding Photography
Coalville Wedding Photographer
Coalville is a market town in north west Leicestershire that borders the upland area of Charnwood Forest, making it a great wedding location for any couple seeking an enchanting woodland w
Abbots Oak Country House is a private family home that dates back to the 1500s when it served as a chapel. Later Edwardian extensions further enhanced the beauty of the property, which was designed to be a unique and intimate entertaining space. After a period of abandonment when the home was left in disrepair, Abbots Oak has recently been through a full renovation to restore it to its former glory, and it is now available as a wedding venue. Inside, you'll find oak-panelled rooms, open fires, a large Tudor staircase and other period features combined with contemporary additions. Outside, the grounds sprawl towards the edge of Charnwood Forest, so your wedding photographer Coalville will have plenty of opportunities to capture flattering portraits of you and your beloved in natural light.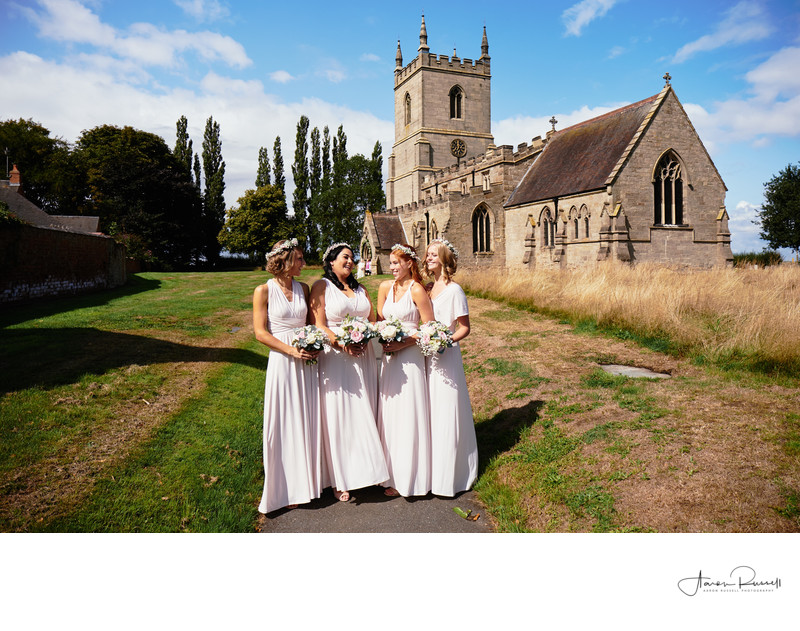 Perched above the pretty Leicestershire countryside close to the centre of Coalville, The Charnwood Arms Hotel is a former country house that provides the perfect informal wedding venue for a more casually-styled big day. Located between Loughborough to the north and Leicester to the south, the hotel is around ten miles from both, making it easily accessible for guests travelling from afar. The hotel has a large, bright and airy function room that can be decorated however you wish. The reception room has a dancefloor, outside access, and a private bar, making it a readymade place to celebrate the biggest day of your life. For a down-to-earth wedding feast, the on-site pub restaurant serves a range of British classics.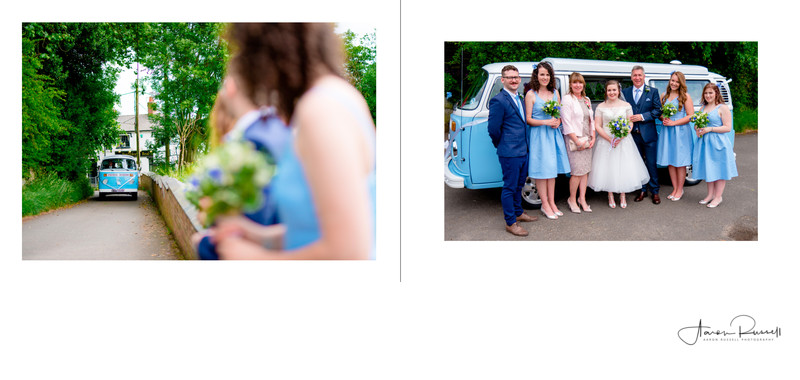 A professional wedding photographer who has been working since 2012 and has photographed more than 250 couples on their big days at a multitude of venues, I am your wedding photographer Coalville. My speciality is documentary or photojournalism-style wedding photographs, which aim to capture every special moment on your big day as it happens; this is the perfect style for you if you're usually camera-shy or would just prefer that your photographer be as unobtrusive as possible. Of course, I can still help you get all the staged and formal portraits you desire; I'll get them done quickly, and with a minimum of stress, so everyone can get back to enjoying your celebrations.