Bromsgrove Wedding Photography
Bromsgrove Wedding Photographer
Bromsgrove is a pretty town in Worcestershire with a history dating back to the 9th century. Today, it's a great place to host your wedding celebrations, with both modern and historic venues offering different spins on a country wedding.
If a grand country manor sounds like your perfect wedding venue, Grafton Manor may be the right choice for your Bromsgrove wedding. Follow a private country lane to this 16th-century manor house, which is now a family-run country house hotel. Civil ceremonies for up to 140 guests can take place in the John Morris Hall (formerly the chapel), or in smaller approved rooms onsite if you'd like a more intimate ceremony. For outdoor photo opportunities, the magnificent lawns surrounding the hall run down to a serene lake, providing your wedding photographer Bromsgrove with plenty of places to snap the perfect shot.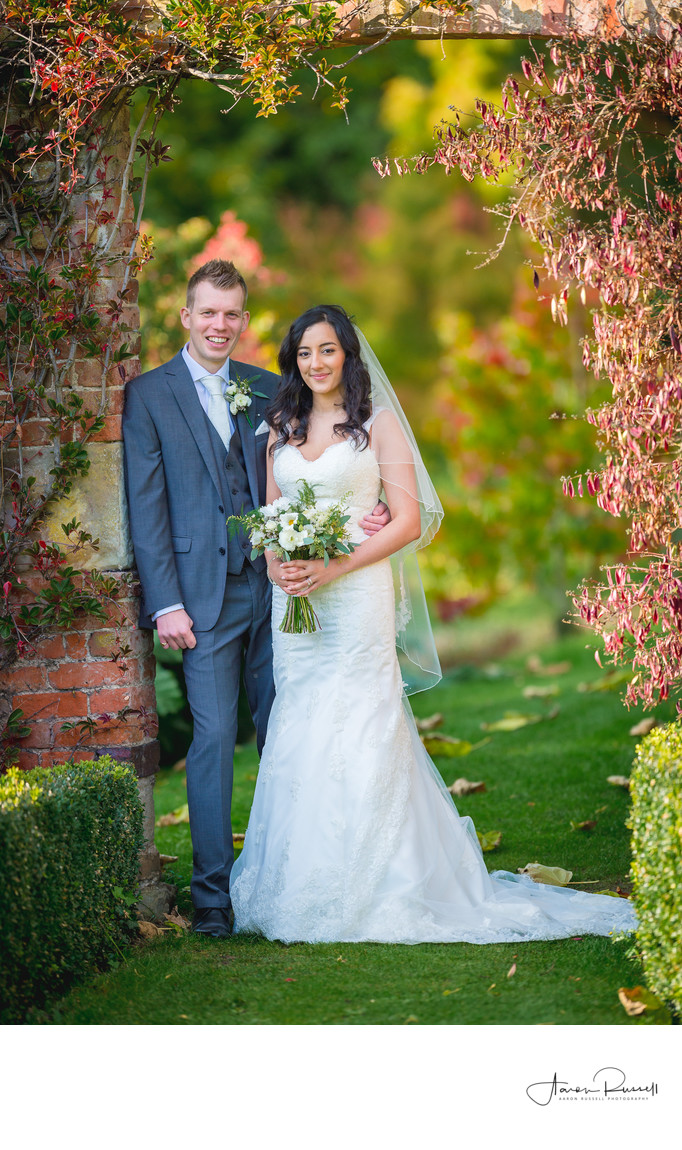 For a more modern country-style wedding, Redhouse Barn is a stunning new specialist Barn Wedding Venue in Bromsgrove. Set in beautiful rolling countryside, a magnificent oak frame barn and 18th Century traditional redbrick barn form the centrepiece of this wedding venue. A contemporary glass and timbered lounge bar area links the barns together, while the spectacular landscaped gardens, courtyard and extensive grounds are all free for you and your guests to explore.
Couples are also welcome to use the more extensive private grounds, complete with a gorgeous Koi carp pond, for their newlywed portraits. Another nice touch is the charming timbered bridal room, which is on hand to use throughout the day as a place to get ready in or to retreat to. It looks out over a glass minstrels gallery onto the timbered barn, meaning the bride can always stay in touch with proceedings even when shoes need to be changed or makeup reapplied.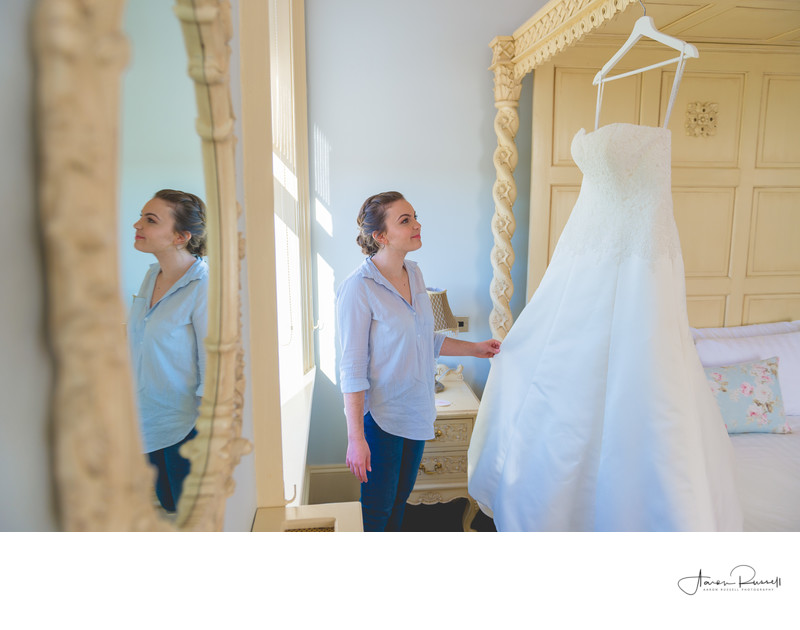 An experienced wedding photographer who has taken photographs for more than 250 couples on their big days, I am your wedding photographer Bromsgrove. I specialize in candid, documentary-style pictures, capturing all the most special moments as they unfold on your wedding day. I'm also skilled in getting through any formal, staged or crowd shots you desire with a minimum of time and no hassles, so you and your guests won't be tied up for more than a few minutes and can feel free to get back to your incredible celebrations!