About My Camera Equipment
My Camera Gear
---
When it comes to professional wedding photography having the right camera along with back up camera's and lenses are an absolute must. That's why Aaron Russell Photography invests in the very latest Fujifilm mirrorless camera systems. I shoot with the very latest X-T3 and X-H1Mirrorless bodies and the truely awesome GFX50R Medium Format Mirrorless camera.
So why mirrorless versus the age-old battle of Nikon and Canon? I shot Nikon for years and I'm sure had I shot weddings with Canon I would have been equally as pleased as well as my clients with the results over the years. However, with the advancement of mirrorless cameras and the advantages they offer over the old guard of the trusted DSLR it was time to keep up with the latest technology to offer my clients an enhanced experience.
Here's a selection of the very latest Fujifilm Camera bodies and Fujinon lenses along with a selection of my Profoto lighting equipment.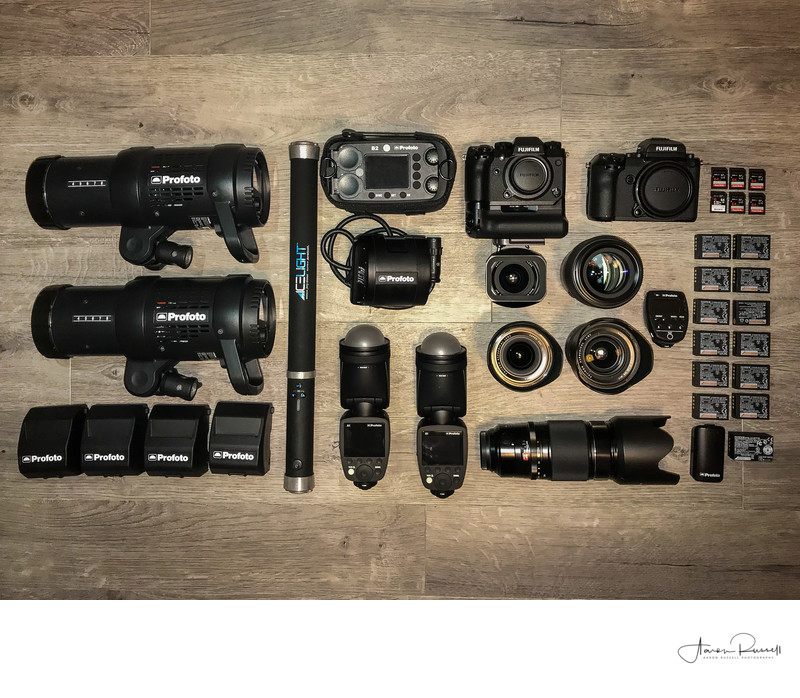 So what are those advantages? With the camera being mirrorless it means they are much smaller than there DLSR equivalents. Because the camera bodies are smaller this also means the lenses are also smaller. What this means is that clients and guests don't feel so intimidated with a large camera being pointed at them. The results are much more relaxed and candid moments being captured on your wedding day as you don't feel your being stalked with a mammoth camera and lens!
Aside from being much smaller, they also have the ability to shoot in complete silence. This for me was a real game changer and the main reason for changing to the latest mirrorless camera system.
When I was shooting with Nikon during the church service or civil ceremony you always had to be conscious of the noise of the camera shutter was making not interrupting the service. This could mean the opportunity to capture certain moments during the vows being limited. With the ability to shoot in complete silence those moments are no longer a concern as I can just shoot away without being hindered by noisy camera equipment.
During the day I'm able to hold the camera down away from my face, use the amazing touch-focus-shoot LCD screen to capture many more candid moments as the guests have no idea I can capture photographs whilst the camera is not up to my face.
So why Fuji?
Fujifilm has been making cameras and lenses in Japan for 84 years and in that time have set a benchmark for the quality of there camera systems and lenses. Being a company that also had one of the largest market shares of film back in the day before digital photography and still today, they truly understand colour and what it takes to enhance every moment captured by the photographer.
The quality of the Fujinon lenses is simply breathtaking. In all my years of shooting Nikon, I have never used a number of lenses that are as sharp and accurate colour rendition as the Fujinon lenses I now have the pleasure of owning and using on a daily basis.
So what lenses to I own?
Fujinon 16mm f1.4 - This lens is without one of the jewels in the crown at Fujifilm, consistently being loved by photographers all over the world for its sharpness, colour rendition and natural wide look.
Here's the lens in action below capturing the Bride dancing with her father.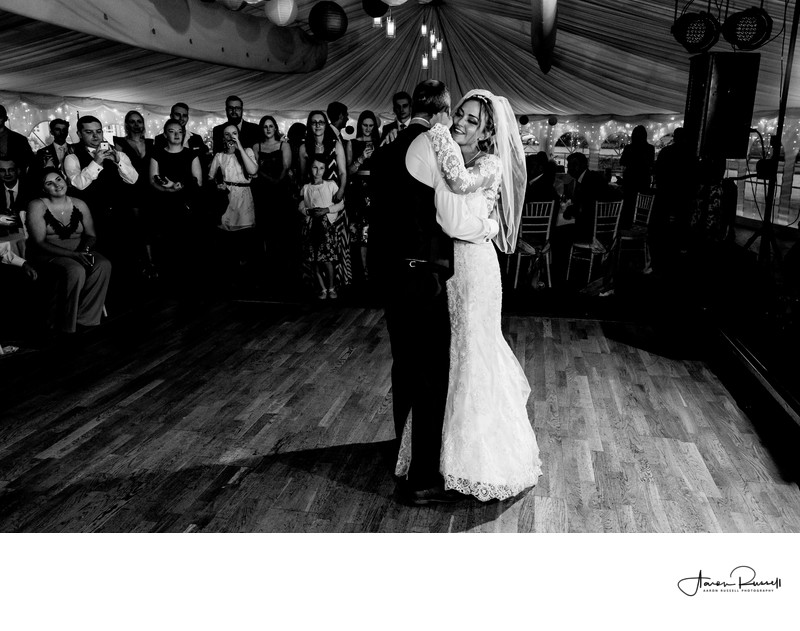 Emma & Adam - Shearsby Bath
Fujinon 10-24mm f4 - This lens in an awsome ultrawide angle allowing me to capture large groups with ease.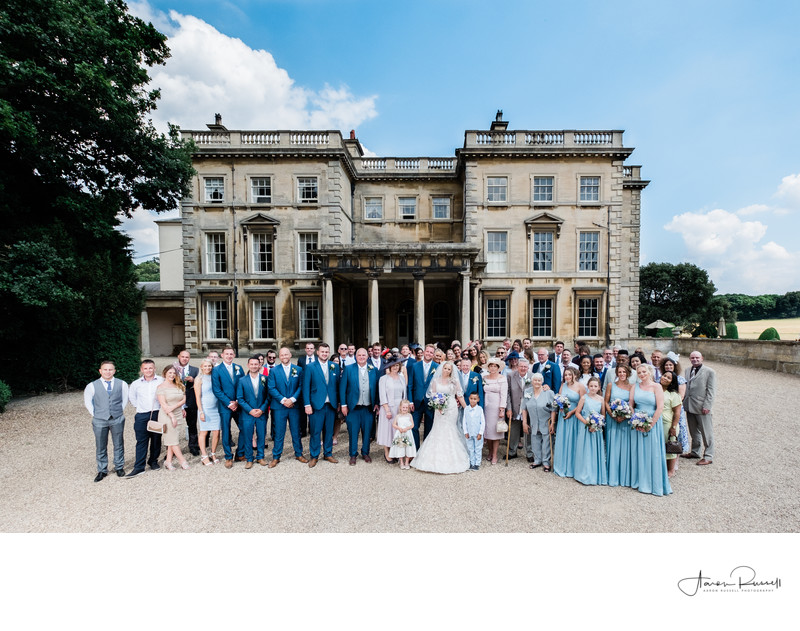 Jade & Dan - Prestwold Hall
Fujinon 16-55mm f2.8 - Standard wide angle zoom lens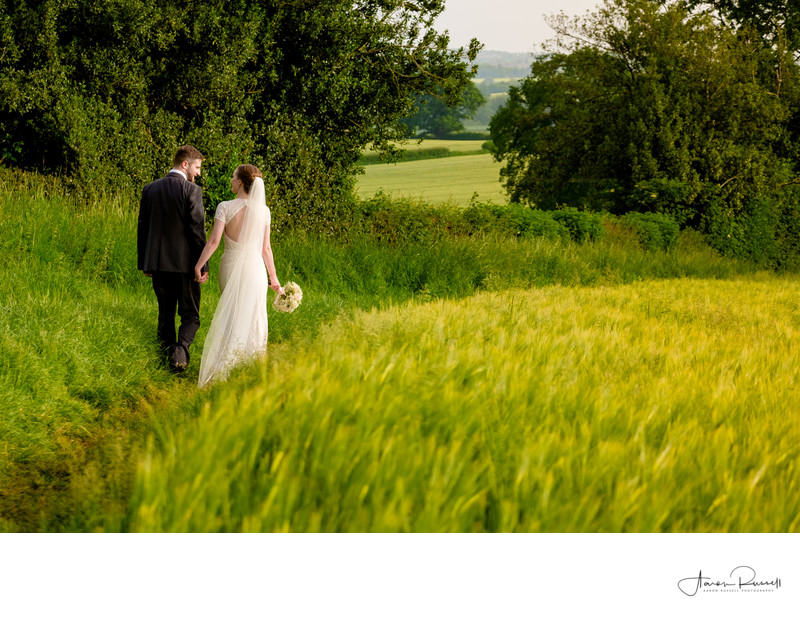 Charlotte & Andy
Fujinon 50-140mm f2.8 - Telephoto lens for capturing moments from afar.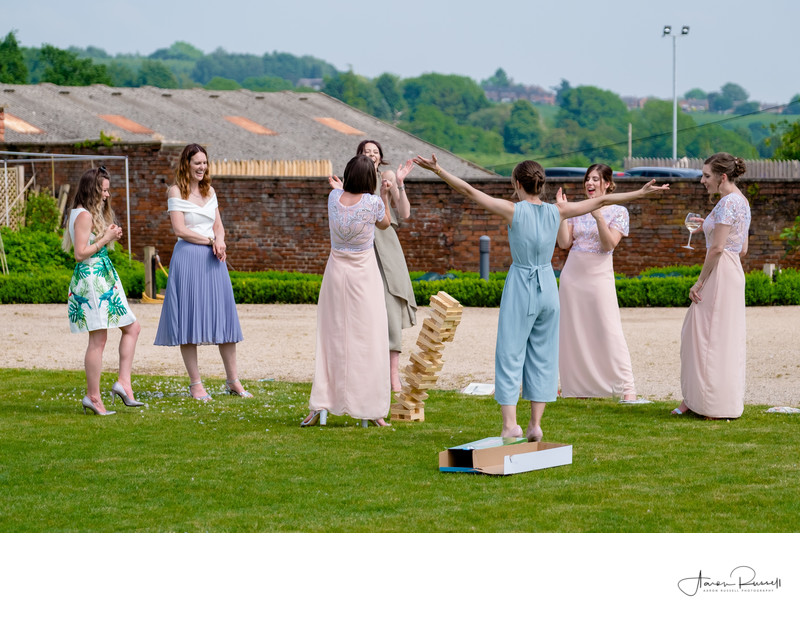 I have also added recently the 23mm f1.4 and 35mm f.4 Prime lenses. These ultra fast lenses allow superior low light gathering ability to ensure I never miss moment when the light fades. The other benefit to such wide aperture is the out of focus area, allowing me to seperate my subject from any distracting backgrounds.
Giant Jenga
My 51MP Digital Medium Format GFX50R and GF 110mm f2, GF 45mm f2.8 and GF 32-64 f4 camera system deserve their own special mention. You can read all about here and see some examples of the quality it produces!