About
Aaron Russell Photography
- Derbyshire Wedding Photographer
About Me
---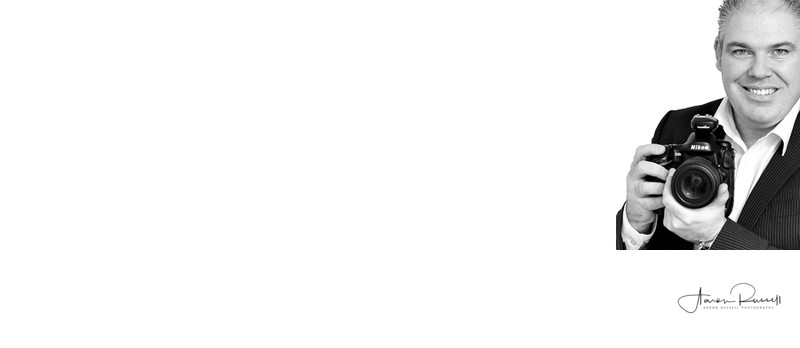 ---
21 x 5* Reviews on Google & counting! Find out more here!
One of my earliest and strongest memories is standing on a white sandy beach in Barcelona, using my dad's camera. I say 'using' but in all honesty, I didn't have a clue how it worked and I'm pretty sure none of the photos ever came out. But I was hooked. Fast forward more years than I'd care to admit, and I am still every bit as passionate about wedding photography - only now I know how the camera works!
So why wedding photography? 'Isn't wedding photography terrifying? It's something I hear all the time, and I guess from the outside it's easy to see why. You have one chance to nail everything you do all day. Imagine going to work in the morning and not being allowed to make a single mistake for 14 straight hours. That's wedding photography in a nutshell, but those are the conditions I'm used to. I thrive in it. Long hours away from home and on your feet, and even longer hours sitting in the office, the modern darkroom, sifting through thousands of wedding photos for days on end. It does sound awful but there's nothing else like it. There is certainly nothing else on this earth I'd rather do. You get to see the very best in people. I get to go to some incredible places and be there for people on the best day of their lives. What's not to love?
I've been taking photos ever since that fateful day on the beach in Barcelona, with the dream of one day doing it full time. When I became a father, however, my priorities changed for obvious reasons with the additional responsibilities, and the dream of being a professional wedding photographer was put on hold while the children grew up. My first child is properly grown up and my second is well on his way. The time to make the dream a reality came, and I seized it with both hands.
In 2012 I started photographing wedding professionally. The majority of my weddings take place in Derbyshire, Leicestershire and the surrounding counties but I now travel much further afield when the opportunity presents itself.
Are you getting married and would like to check out my availability for your wedding day? Contact me here and I'll get back to you as soon as I can.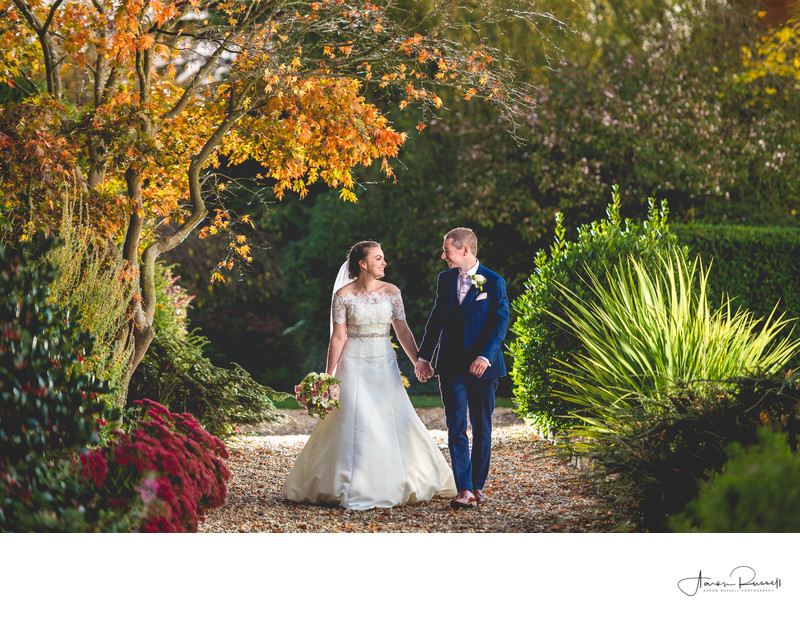 Away from weddings, I enjoy spending as much time with my family as possible. I have been married to my wife Tracy for 21 years, have two beautiful children and a gorgeous grandson. We enjoy long family holidays in the sun and just getting away from our busy lives together to relax and recharge the batteries!
I also love Landscape photography. Getting out in the countryside with my medium format camera, lenses and tripod. With wedding photography its all about capturing the moment in a blink of an eye. Being ready to capture those moments for up to 14 hours on a wedding day is mentally challenging and well worth the reward. Landscape photography, on the other hand, is much slower and gives me the time I need to recover so I'm always ready for the next wedding and providing the very best photographs my clients have come to expect from me.
Heres a selection from a recent trip to Buttermere Lake in the Lake District to give you an idea of just how seriously I take my photography no matter if its people or landscapes!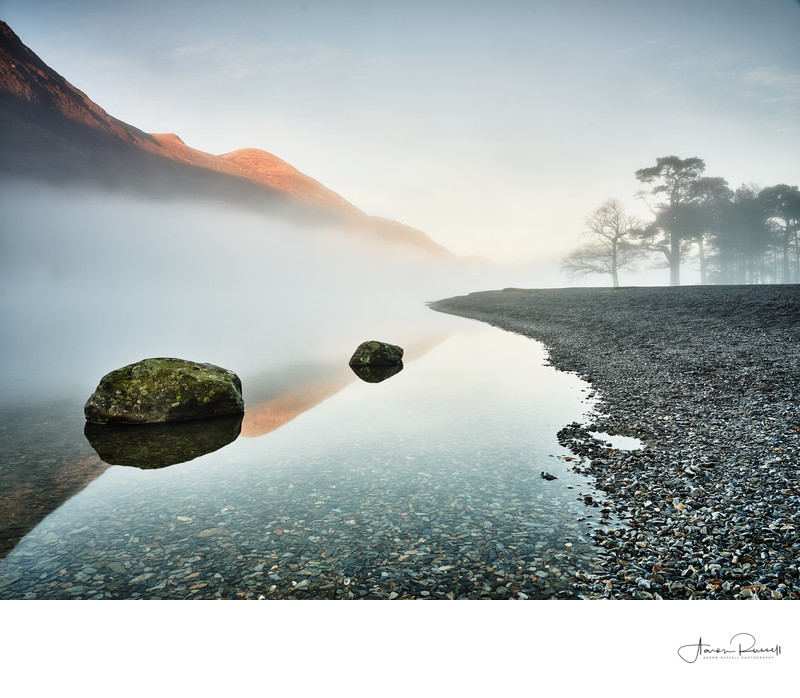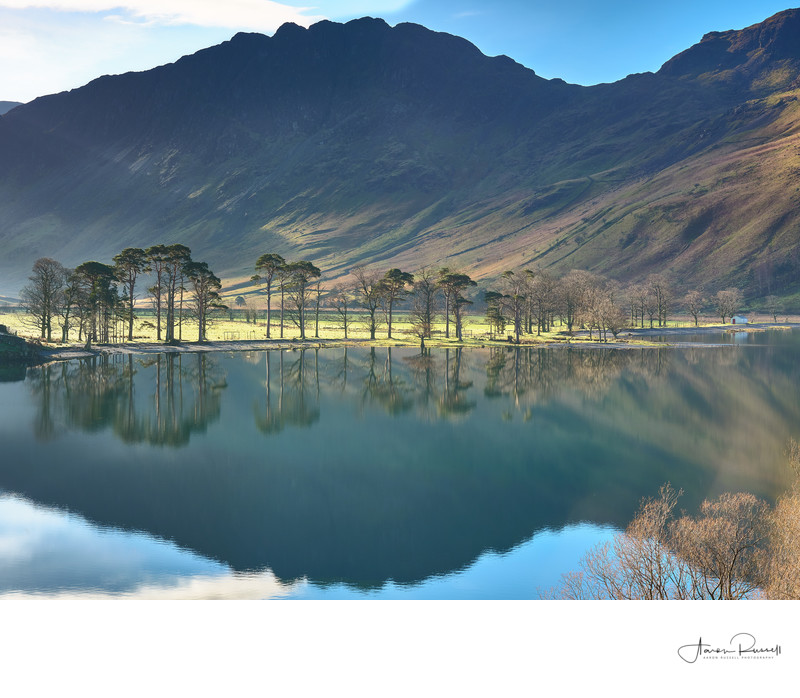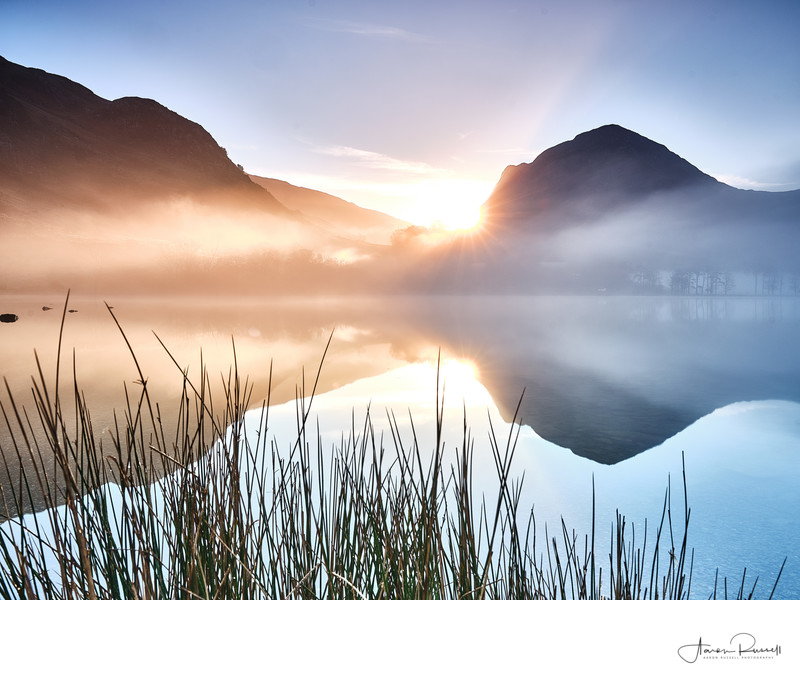 Wedding Photographer in Derby - Aaron Russell Photography