About Aaron Russell Photography - Derbyshire Wedding Photographer
---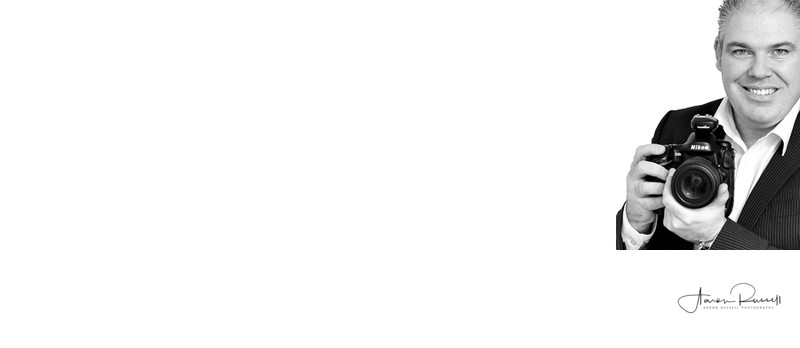 ---
About Me
22 x 5* Reviews on Google & counting! Find out more here!
As you look for a wedding photographer, it's essential to take into account the photographer's style and whether that suits what you're looking for. After photographing weddings for many years, I've mastered documentary-style wedding photography – also known as reportage, photojournalism or candid – and it's my preferred style for capturing your big day.
Why Documentary-Style Wedding Photography?
First and foremost, your wedding photographs should capture your most special memories from the day. When I shoot the moment the bride's father sees his daughter in her wedding gown for the first time, or a groom nervously biting his lip waiting for the bride to walk down the aisle, my candid documentary-style photographs capture real, raw emotions. These are shots that will instantly transport you back to your wedding day in the years to come.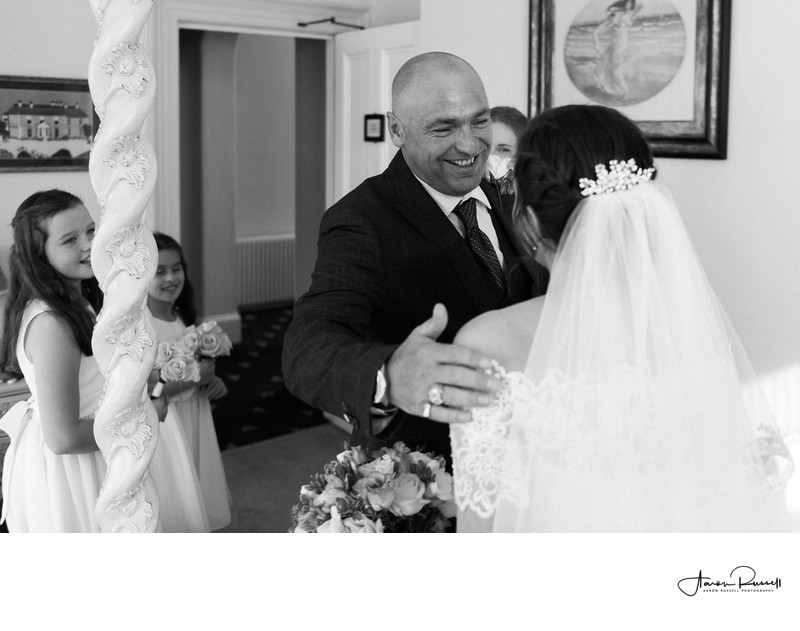 With traditional wedding photography – where the photographer orders you to stand here, look this way, or repeat the same action over and over – you're not really making memories (and if you are, they're just memories of being bossed around by the photographer.) That's not my style at all!
Another reason I love shooting documentary-style is that I always catch moments the bride and groom didn't even know happened. While the happy couple are always the most important people at the wedding and will naturally be in most of the photos, they can't be everywhere at once. I understand that your wedding day may be one of the only occasions in your life where all the people closest to you, both family and friends, are in the same place at the same time. When I capture the flower girl yawning during the ceremony or the groom's grandparents exchanging a romantic kiss at their table at the reception, it's always a thrill for me, because I know my clients will be so thrilled to see a special moment from their day they didn't even know had taken place!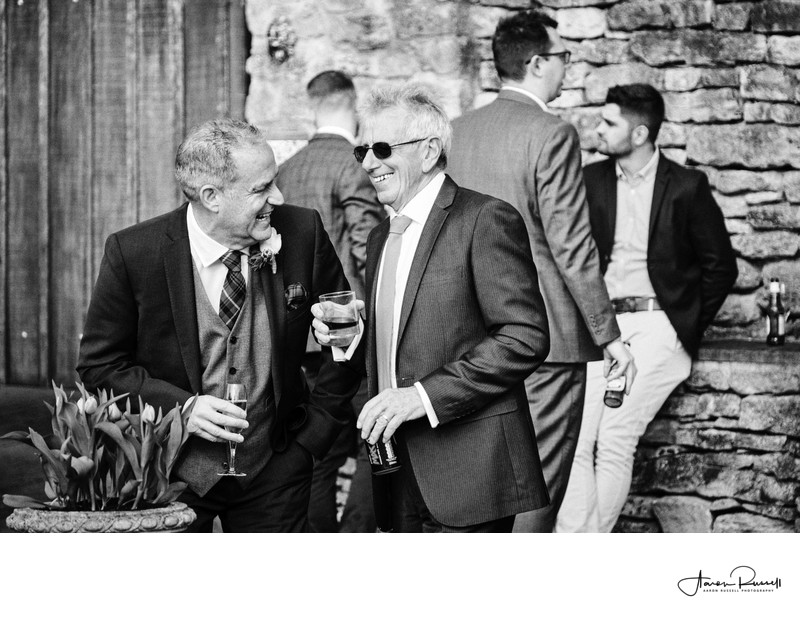 Choosing me as your wedding photographer is also a great idea if you're camera-shy or self-conscious. A lot of people feel like this, and it's totally natural to feel nervous that someone is going to be photographing you all day. However, with documentary-style wedding photography, most of the time you won't even notice you're being photographed, which means you'll look your best because you'll look like you. I capture your personality, not that awkward and stiff smile you think looks most flattering in your selfies. I won't be asking you to pose or look at the camera; my goal is to capture all the fun and excitement of your wedding while you're totally unaware that I'm doing it.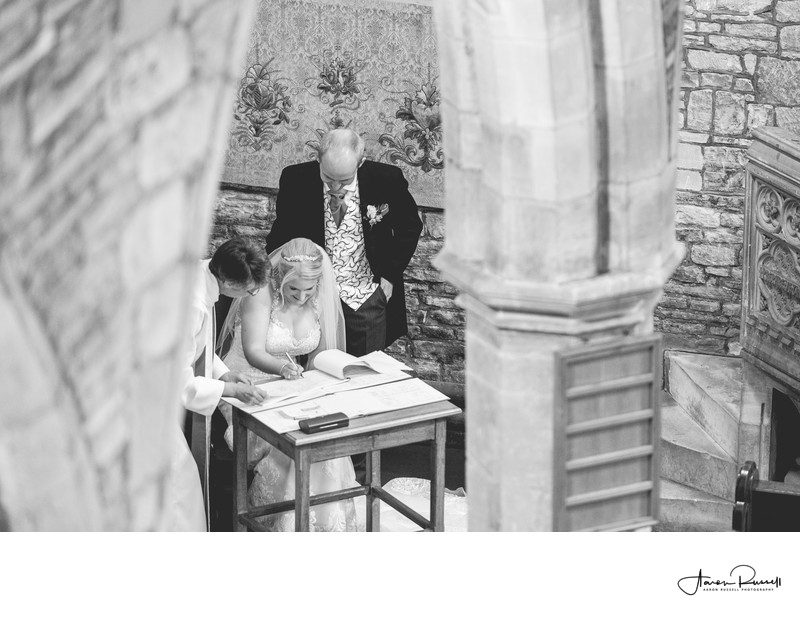 I believe that one word – personality – is so important when it comes to wedding photography. Your wedding should be unique, unlike any other, because it's your wedding. That means your pictures should be just as unique as you are. Who wants wedding photographs that look just like everyone else's?
Documentary-style wedding photography is perfect if you want fresh and dynamic wedding photos because I'm always capturing moments on the fly, which means I have to compose and shoot them in totally new ways – because these moments haven't happened before, and they probably won't ever happen again. People are often surprised at how much humour I document in my wedding photographs, but it's only natural; most of the fun (and funny!) moments on a wedding day are spontaneous and can't be staged.
I want you to know that when you hire me as your wedding photographer, your photos will be all about you, not me. I don't have a list of set shots to get (the bride putting on makeup, the couple posing in a window) that I've done a hundred times before; I'm not interested in recreating the same old portraits with the same old method. I move with you as the events of your big day unfold. I'm just an observer; I'm not there to control things.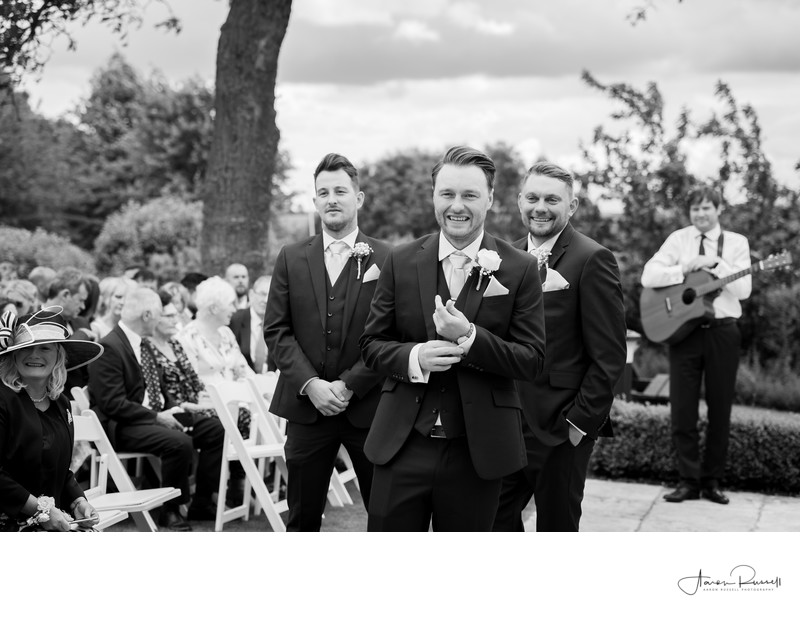 That's another benefit of hiring a documentary-style wedding photographer: by nature, I'm unobtrusive and never shouting or bossing people around, trying to run (or ruin!) your day. In fact, I'm often mistaken for a guest. That's because it's my goal to blend in as much as possible so I can capture everything that happens naturally, without anyone feeling uncomfortable or intruded upon.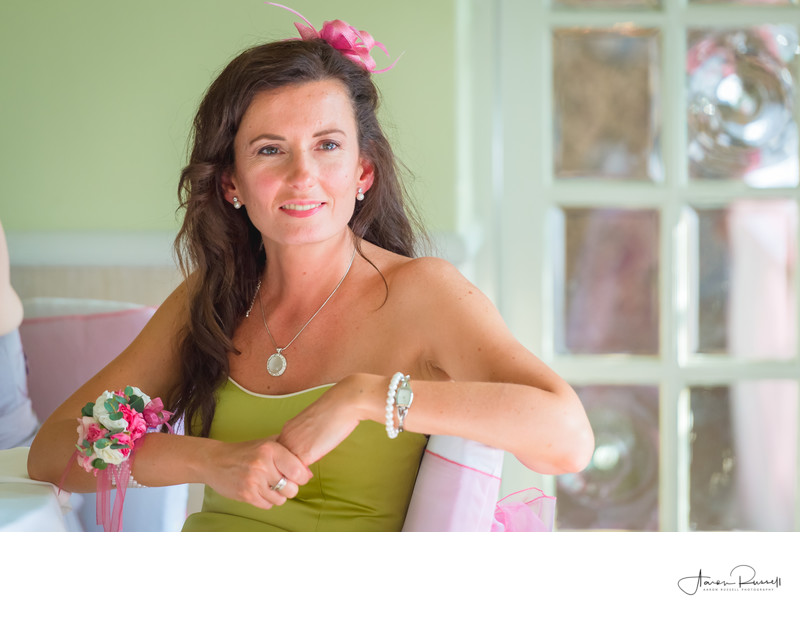 Of course, if you have some formal or staged portraits or crowd shots in mind that you'd love to have, I'm happy to shoot them for you, but I still won't be shouting and barking orders (it's just not in my personality). My aim is always to get these formal shots out of the way as quickly and with as little fuss as possible so you and your guests can get back to making those all-important memories. It's your wedding day, not a photo shoot – you should be making the most of this amazing occasion to celebrate with your family and friends!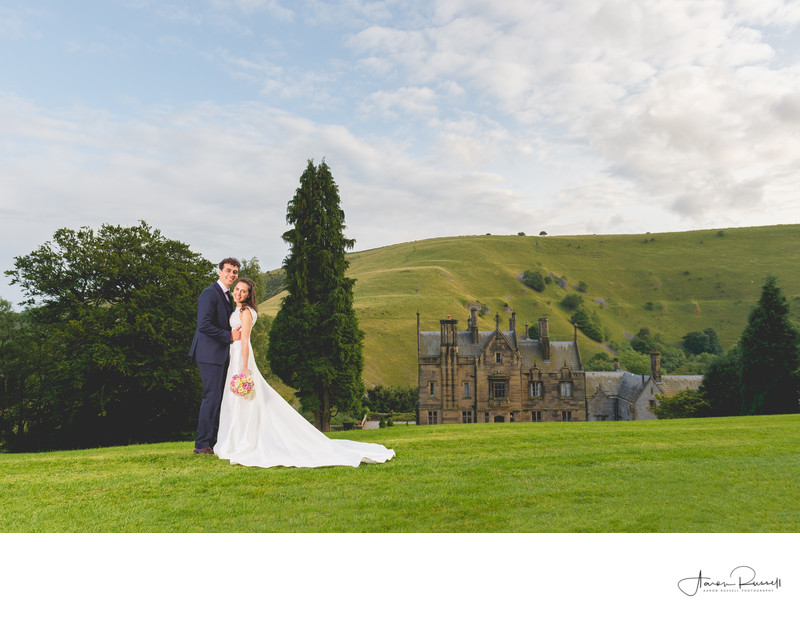 Most of all, I want you, the bride and groom, to feel comfortable so you can just relax and enjoy your big day. There are so many things you should be thinking about and feeling on the day you get married; worrying about your photographer is not one of them. When you hire a wedding photographer who shoots documentary-style, you can go ahead and have the time of your life, secure in the knowledge that I'm there quietly in the background, capturing all the most important moments.
I love the reactions I get from the couples I photograph when they receive their wedding pictures and relive the once-in-a-lifetime moments they didn't know I'd photographed, or see fun and sweet shots of things they didn't realise had happened during their wedding ceremony or celebration. That's when I know I've done my job well.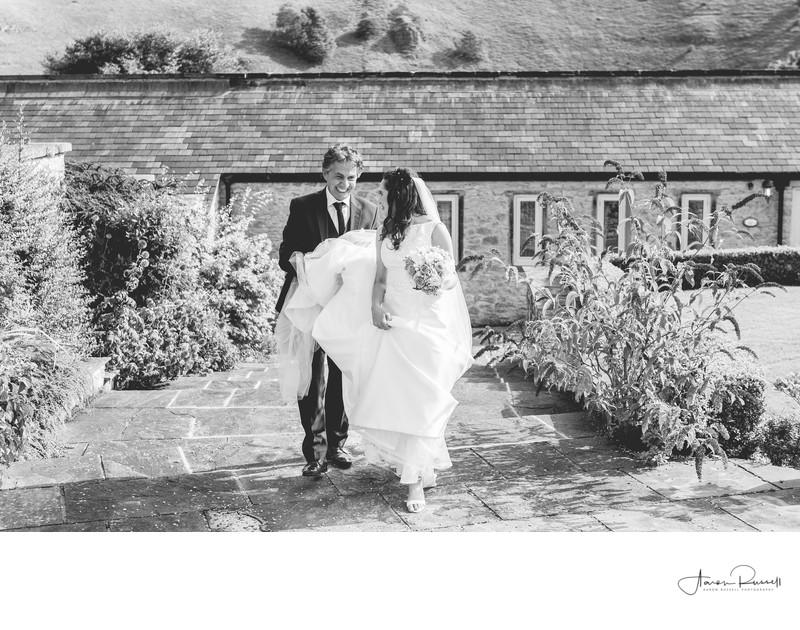 If you're looking for a wedding photographer who will make your wedding photographs all about you – your personalities, the family and friends you bring together, and the things that make you laugh and smile and maybe even shed a tear – I'm the photographer you've been looking for.