About
Aaron Russell Photography
- Derbyshire Wedding Photographer
About Me
---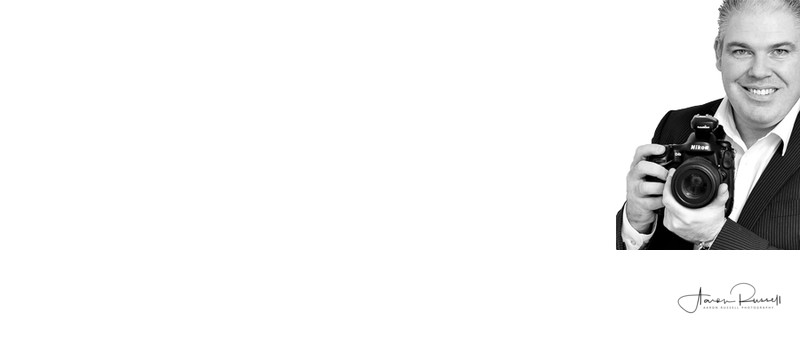 ---
People often ask me why I do wedding photography. After all, the day is full of pressure to capture those most have moments, long hours away from home and even longer hours in the office going through 4000 + photographs that are typically taken during a wedding day to deliver the very best photographs possible. That means, no closed eyes or awkward smiles!
I have always loved photography. When I picked up my dad's Nikon film camera back in the day the sound of the shutter and not knowing until you developed the film of how the picture had come out had me hooked. Throughout my younger years, I continued to learn and develop my skills and then marriage and children came along…
When I became a father my priorities changed for obvious reasons with the additional responsibilities so the dream of being a professional wedding photographer when I was younger was put on hold while the children grew up in favour of a different career that was more financially stable. Fast forward a couple of generations and it was time to do something about my dream!
In 2012 I become a professional wedding photographer and have never looked back! I photograph weddings all over Derbyshire and the the surrounding areas!
"The adrenalin of the wedding day and my passion for telling a great story for generations to come is why I love being a wedding photographer."
Want to check out my availabilty for your wedding day? Then contact me here and I'll get back to you just as soon as I can!